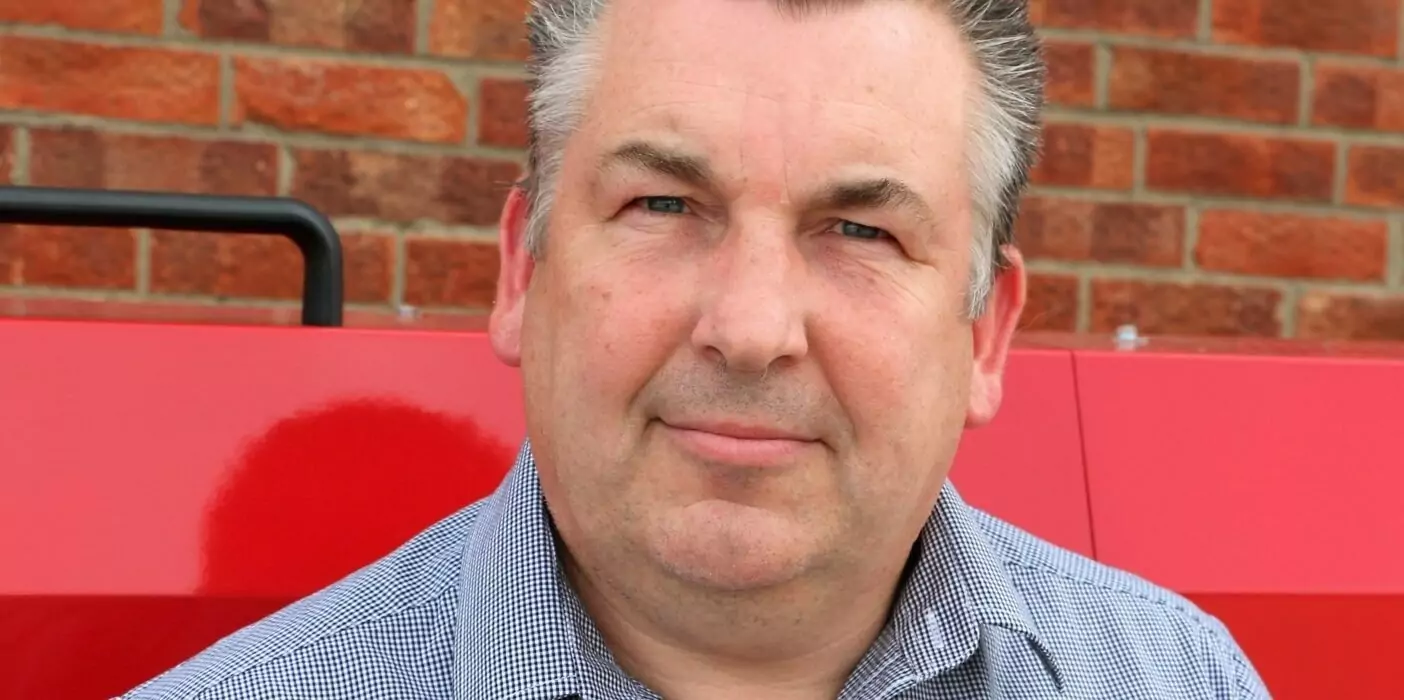 As part of our Spotlight blog feature, we grab 15 minutes with a valued member of team Tong to highlight the invaluable role they play in ensuring we build relationships and equipment that lasts for generations to come.
We're very proud of our friendly and forward-thinking culture here at Tong Engineering, and it is fuelled by the talented and experienced people we are proud to have as part of our workforce. We thrive on the commitment we share together at Tong; where it's not just a job, it's a shared passion to achieve the best for our company and our customers.
Despite these unprecedented times that we have all been experiencing over these past months, as we carry on during a Worldwide pandemic, busy times have continued here at Tong Engineering. All departments of our production and manufacturing processes have continued to operate, albeit with necessary adjustments to keep everyone safe. Our workforce have responded amazingly to the challenges presented and orders have continued to progress to fulfilment on schedule.
This week we spoke with Richard Knighton, a member of our sales team here at Tong. Richard is busy supporting customers across the UK, Denmark, Czeck Republic, Ukraine and Spain.
So, without further ado, lets get to know Richard a little bit more…
Job Role: Sales Manager
Number of years worked at Tong: 2
What does your day-to-day at Tong involve? I deal with new and existing sales enquiries which include; Site visits & liaising with our Sales Support Team for proposal drawings and quotations. I support dealers and customers throughout the UK, Denmark, Czeck Republic, Ukraine and Spain.
I work with all the different departments on existing orders as they go through the factory.
Describe Tong in 3 words: BEST OF BRITISH
What makes you proud to work at Tong? Tong Engineering is a progressive British Manufacturer. Delivering the highest quality bespoke material handling equipment, yet still maintaining the family values that were present at the start of the business 90 years ago. Tong isn't just a business it's a FAMILY!!
What's your favourite project you have worked on at Tong? Being involved with the development of the New FieldLoad PRO has been really enjoyable. From sitting down with Customers and taking onboard their requirements to watching all departments delivering a machine that ticks not most but all the boxes. It's a really exciting time for us all!
What's the best thing you have learned on the job? That nearly everything is possible here at Tong, and however challenging the project is we always rise to it!
If you weren't living your dream at Tong, what would your dream job be?! Playing golf for a living, but anyone who has played with me will know that's never likely to happen!!
Do you have any secret talents or hobbies? My hobbies are golfing, clay shooting, and I'm a Vice Chairman of a Grass Roots Football Club.
What's your favourite vegetable? Potatoes. Because you can boil, bake, roast, mash & fry them… oh …. and eat them hot or cold.
Well Richard, that was an interesting 15 minutes with you! It's been a pleasure!…