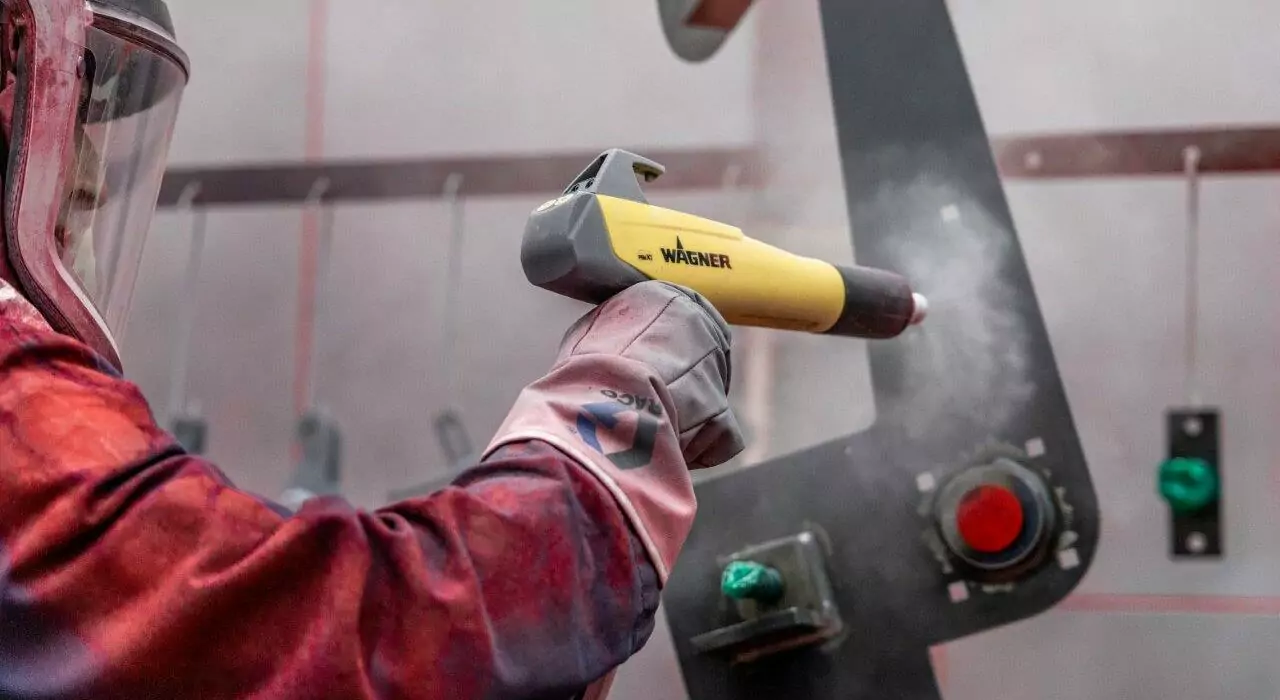 As part of an ongoing growth and development programme, Tong Engineering has invested in the latest powder coating and shot blasting systems at its new manufacturing plant in Spilsby.
Situated on the company's seven-acre site, the first-phase building has been kitted out with a new powder coating spray booth, water wash extraction and a large drying oven, alongside a new shot blast unit to prepare materials prior to painting.
Neil Martin, Operations Director at Tong Engineering, says "Our new metal-preparation and paint facilities form a key function within the new factory, and are already proving to drive efficiencies. The advancements in application methods, temperature control and cycle-time have developed significantly, ensuring that the process is not only more efficient, but the appearance of the end product is consistently to the highest standards in paint durability and finish."
The new shot blasting unit uses a powerful technique to clean the metal's surface and create a quality finish which guarantees optimum adhesion of paint. This steel preparation process is the first stage of a 3-part paint system at Tong, in which metal is first shot-blasted, followed by the application of a durable rust-inhibiting primer which is then finished with a premium quality top-coat, before it is cured at high temperatures.
"The spacious new drying oven can accommodate large equipment modules with a much higher bake temperature than our previous system," explains Neil. "It also delivers a fast bake-cycle which means much quicker turnaround of the complete painting process."
"As an industry leading manufacturer, our investment in a purpose-built production facility, featuring the latest painting and shot blasting plant, gives Tong the edge on quality and capacity. The finish of Tong equipment is designed to last, giving our customers the confidence that their investment in Tong handling solutions will provide optimum longevity and performance for many years to come."