Vegetable Grading Brochure
Vegetable Grading Brochure
Mobile Grading
Tong has unrivalled experience in designing and building the most gentle, efficient and advanced mobile grading machine on the market.
Built to last, with the latest technical advancements and intelligent controls, the Caretaker ensures ultimate grading efficiency and productivity.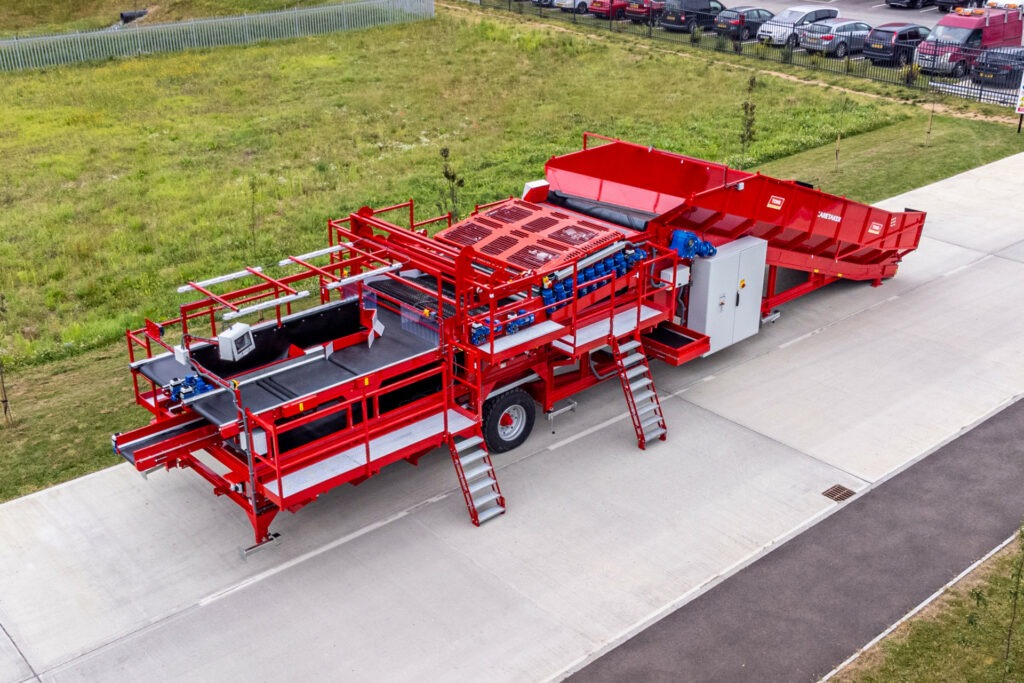 Caretaker
Take your Caretaker capabilities to the next level. Tong is proud to offer a new and advanced option on all Caretaker graders.
To integrate accurate optical sorting on dirty crop, for the effective removal of stones and debris, without the need for manual sorting and inspection. Our market leading grader, with market leading technology, to reduce costs and improve consistency.
Fieldloader
The newly designed Fieldloader offers all the efficiencies and savings of Tong's flagship grader, the Caretaker. With the added benefit of facilitating in-field and multi-site cleaning and inspection straight from the harvester and directly loading into bulker lorries for onward travel and processing.
Choose the Fieldloader for efficient in-field crop cleaning and loading.
Storemaker
Fully mobile, the Tong Storemaker is a new generation hopper cleaner, perfect for cleaning a wide variety of crop prior to storage or loading.
Built to offer high throughput cleaning on the go, the Storemaker can be manufactured with a choice of cleaning units, including Tong's EasyClean separator, coils or stars.