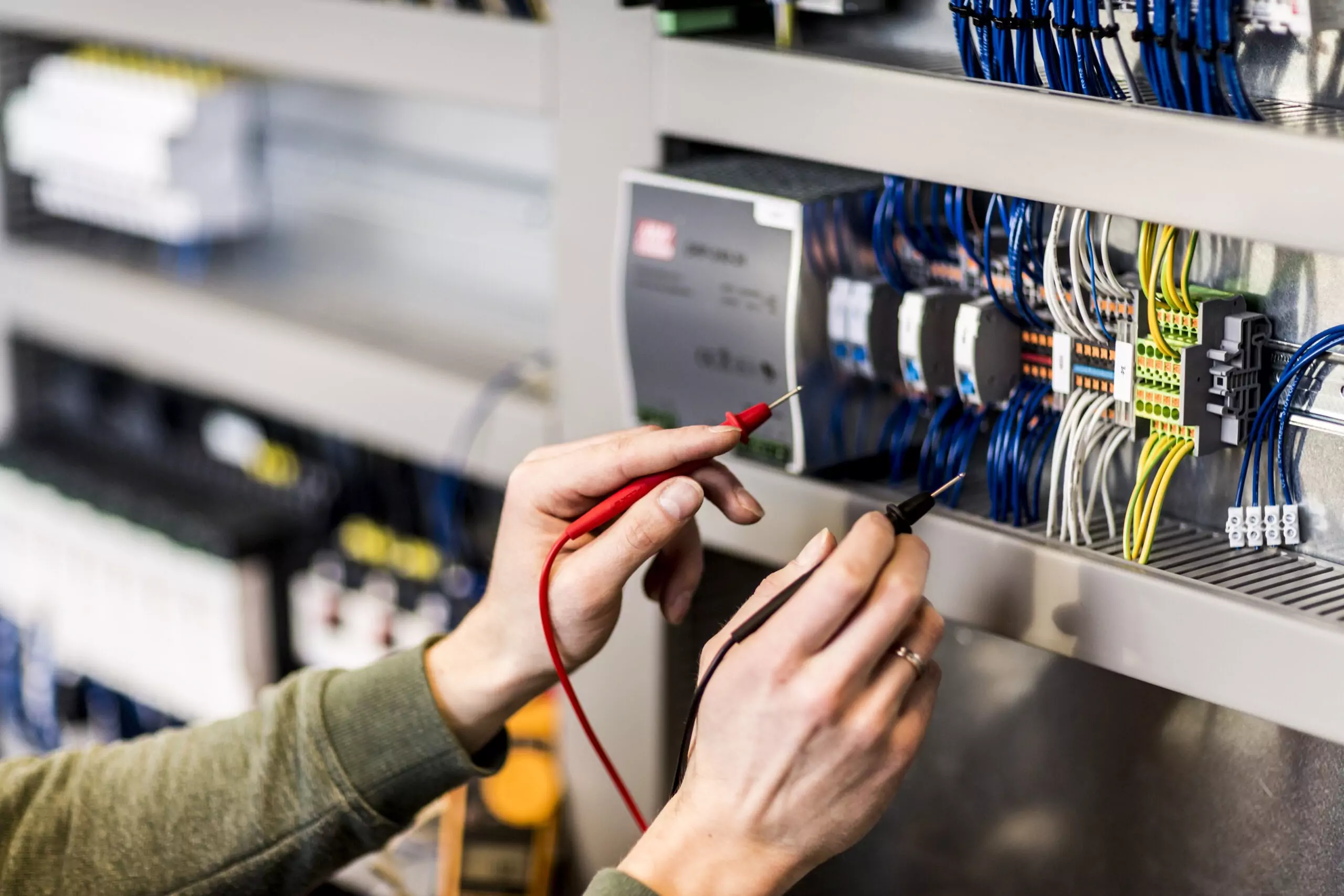 Servicing & Machinery Installation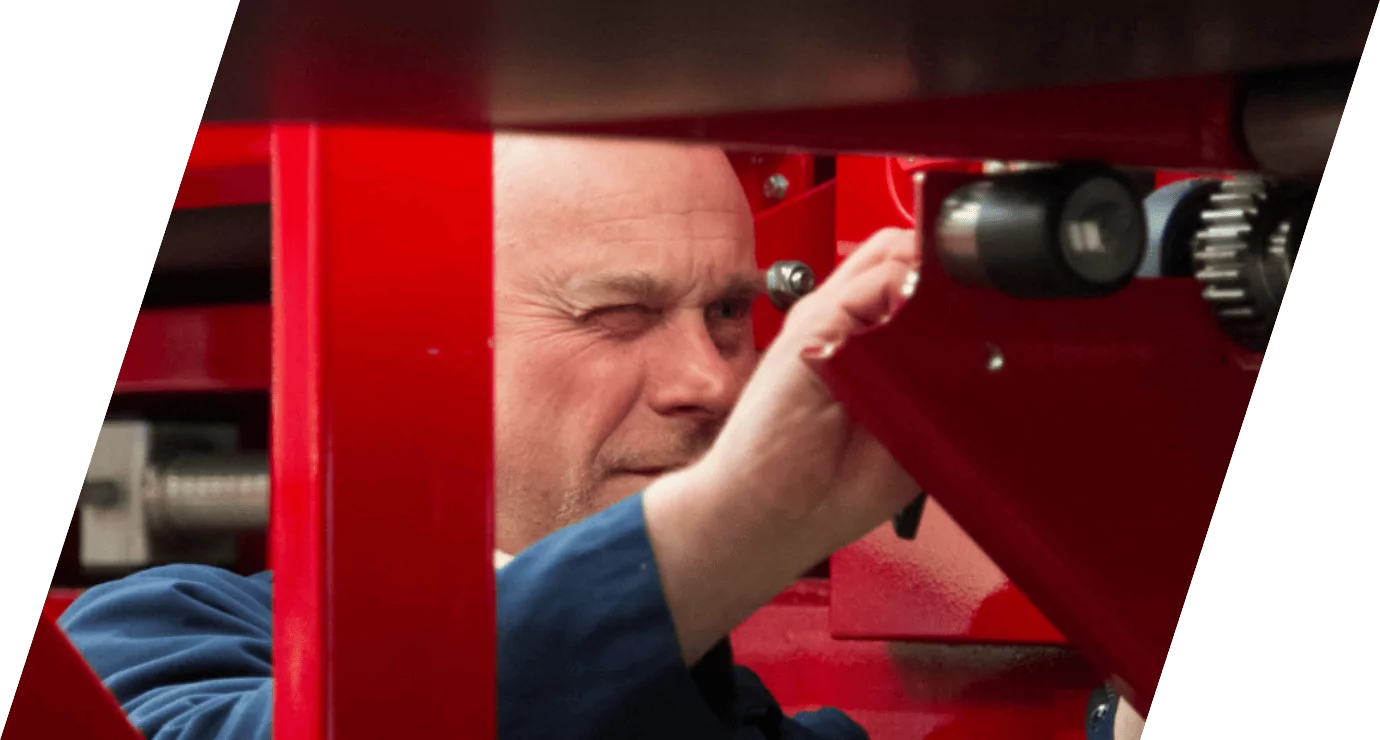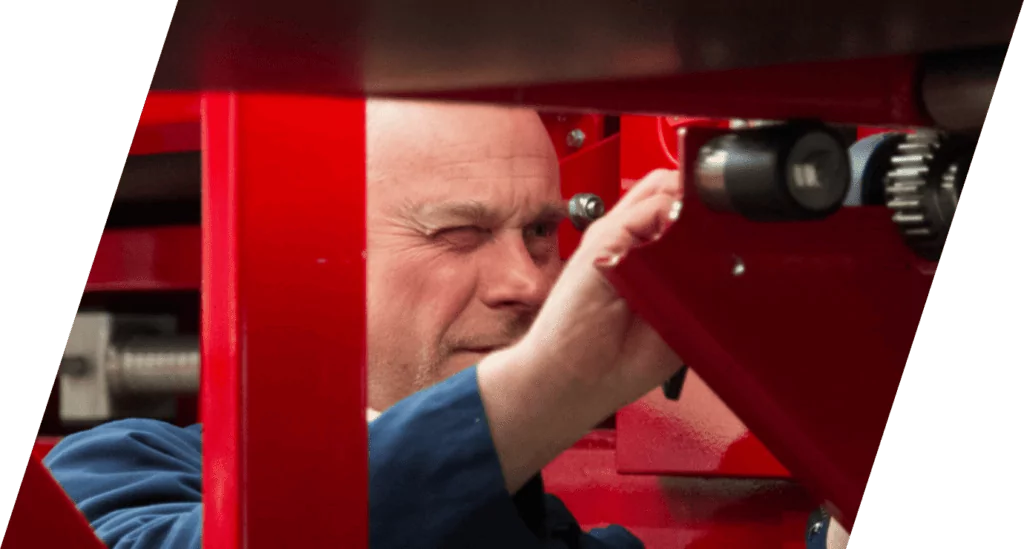 BUILT TO DELIVER QUALITY & RELIABILITY
We understand the need of growers and packers to maintain continuous operation. Tong vegetable handling and grading machines are built to ensure reliable performance in the most demanding situations, designed for quick and easy maintenance, complete with an excellent warranty package for ultimate peace of mind.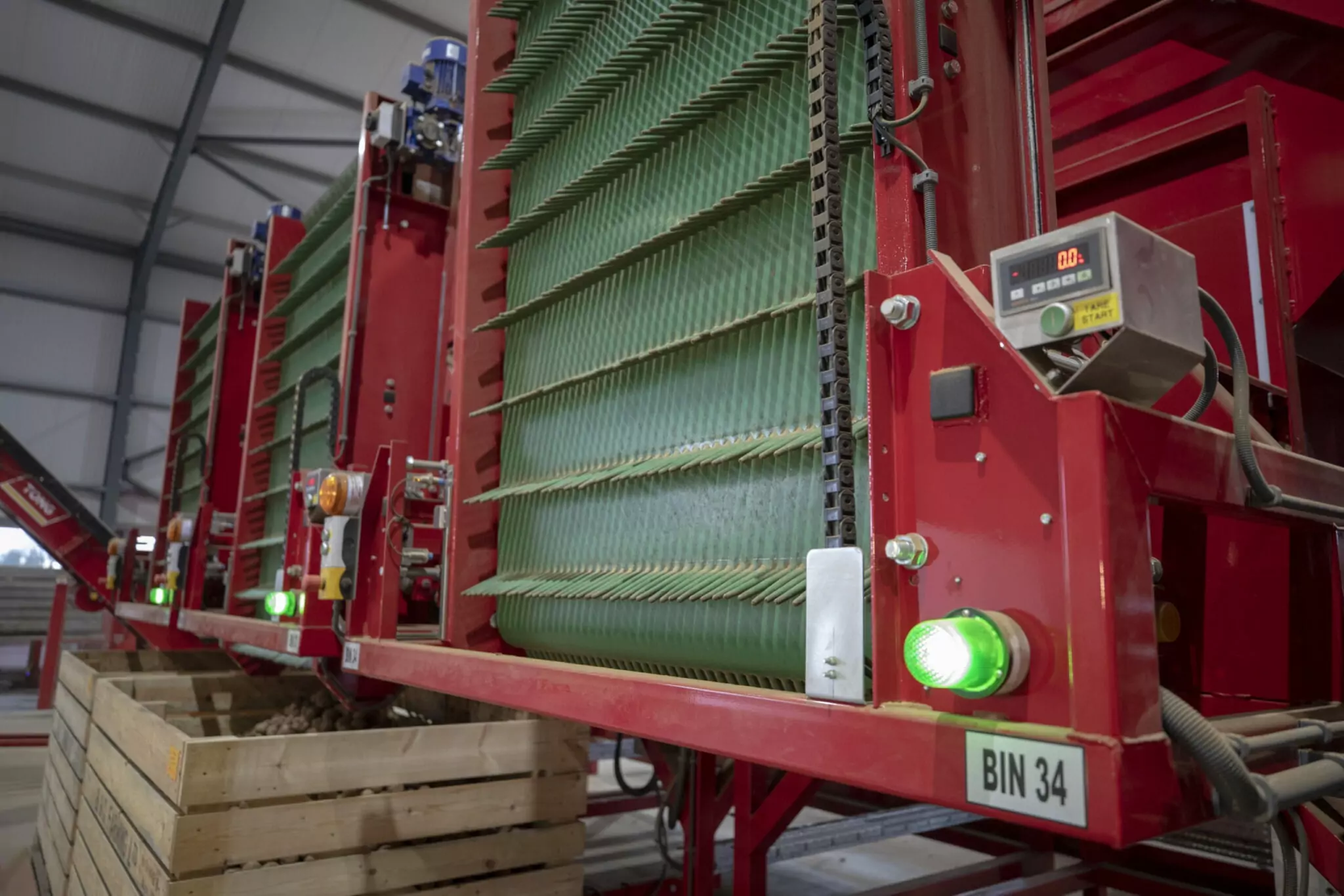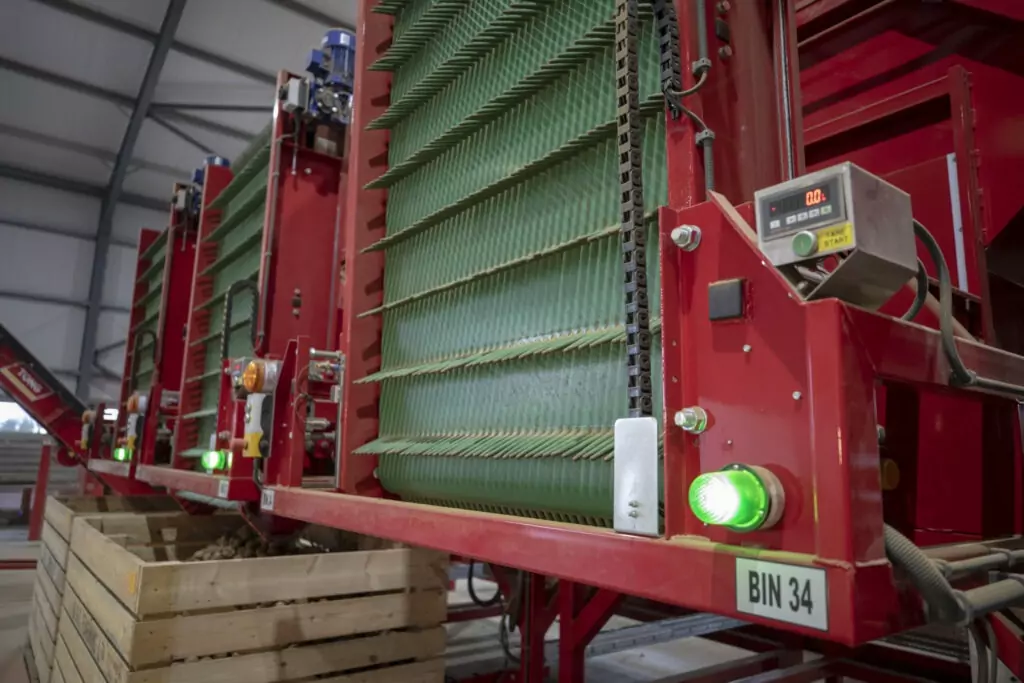 EXPERT EQUIPMENT INSTALLATION
Tong Engineering prides itself on outstanding customer service and machine installation. We are proud of our friendly team both in our stores and service departments who ensure that Tong equipment is installed to the highest standard, and is also maintained in the best possible way, ensuring a long and reliable lifespan.
Out-of-Hours Support
Our stores and service team are committed to offering our customers vital support when its needed most. Always on hand, with an out of hours emergency call-out service, our team of engineers offer the vital spares, service and onsite support you need to ensure downtime is kept to a minimum.
Engineering Expertise
The expertise of our service & installation team is unrivalled, with electrical and mechanical technicians that have many years of experience in installation and service maintenance work on both Tong Engineering equipment as well as other specialist equipment.
LASTING PARTNERSHIPS
We are proud to say that Tong customers can rest assured they'll always receive the very best attention and aftersales service, every step of the way. Our commitment to delivering custom built solutions goes hand in hand with our dedication to building long-term relationships that last.