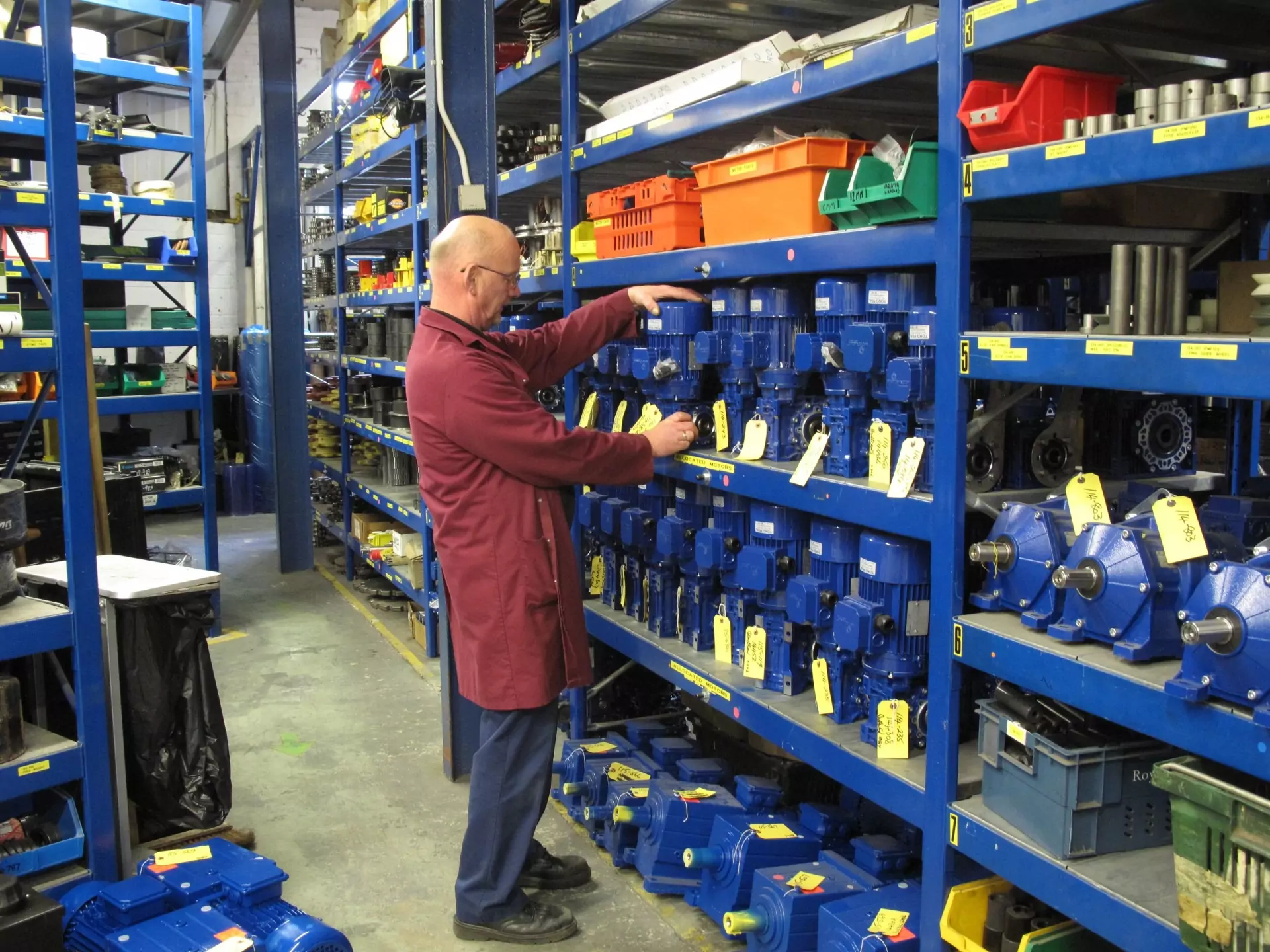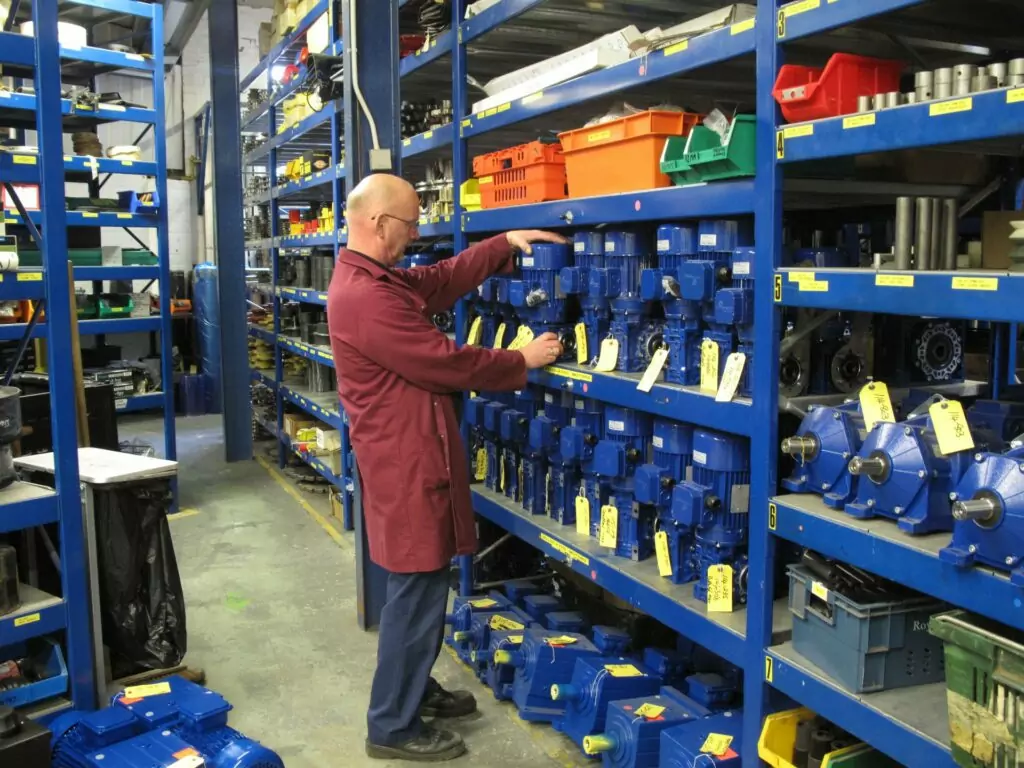 Complete Customer Support
At Tong Engineering we offer the most comprehensive customer support services, including a wide range of spare parts for grading, washing. In fact, almost any type of vegetable handling equipment!
Holding a huge variety of spare parts in stock as well as the ability to manufacture parts to suit your specific needs, the availability of Tong's machinery spares is second to none.
We hold a comprehensive range of parts in stock for Tong equipment, for same or next day delivery, as well as spares that are suitable for other manufacturers too.
If we do not have them in stock, get in touch with our sales team and we can source them for you.
Spare Parts When You Need Them!
What's more, if our customers require spare parts that we do not hold in stock, we can manufacture the spare part, or if not, we'll try to source it for them.
So whether you are looking for grading equipment spare parts or a spare part for your washing, polishing, box filling, tipping or conveying equipment, please don't hesitate to contact us.
Give Alan in our expert Spares team a call who will be happy to get you sorted.
CONTACT TONG SERVICES & SUPPORT
CALL TO DISCUSS YOUR REQUIREMENTS
Telephone 01790 752771 if you would like to find out more
EMAIL OUR EXPERIENCED SPARES TEAM
spares@tongengineering.com
ARRANGE A CONSULTATION
Arrange a meeting with us to discuss your specific needs
SERVICE AND INSTALLATION
Tong Engineering prides itself on outstanding customer service and installation.
We have a friendly team both in our stores and service departments who ensure that Tong Engineering equipment is installed to the highest standard and that it is also maintained in the best possible way, allowing a long and reliable lifespan of the equipment you purchase,
Robust & Reliable Equipment
We understand the need of growers and packers needing to maintain continuous throughput. Inline with growing customer demands, Tong's vegetable handling and grading machines are built to ensure they are reliable, in the most demanding situations.
They are also quick and easy to maintain and come with an excellent warranty package for ultimate peace of mind.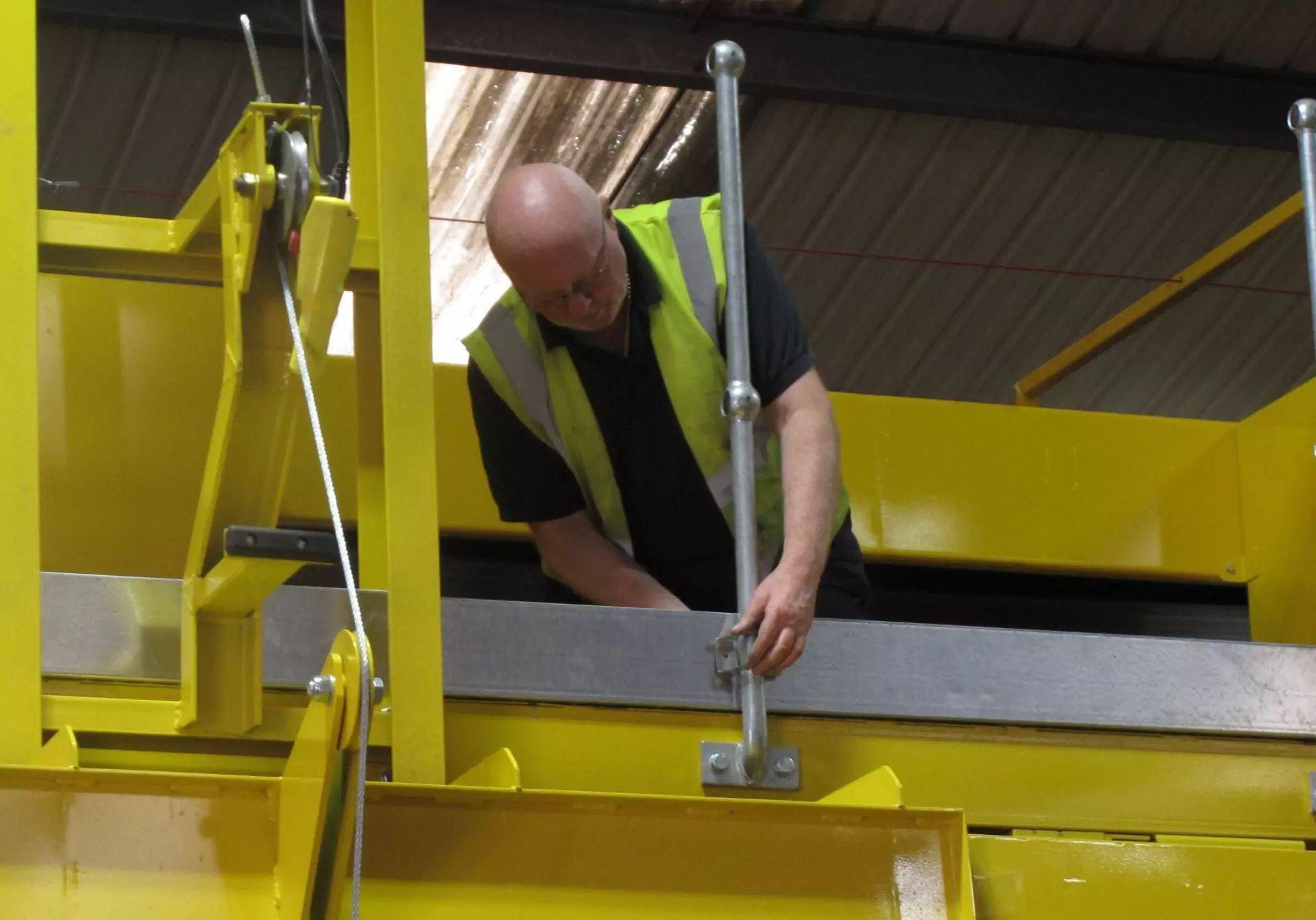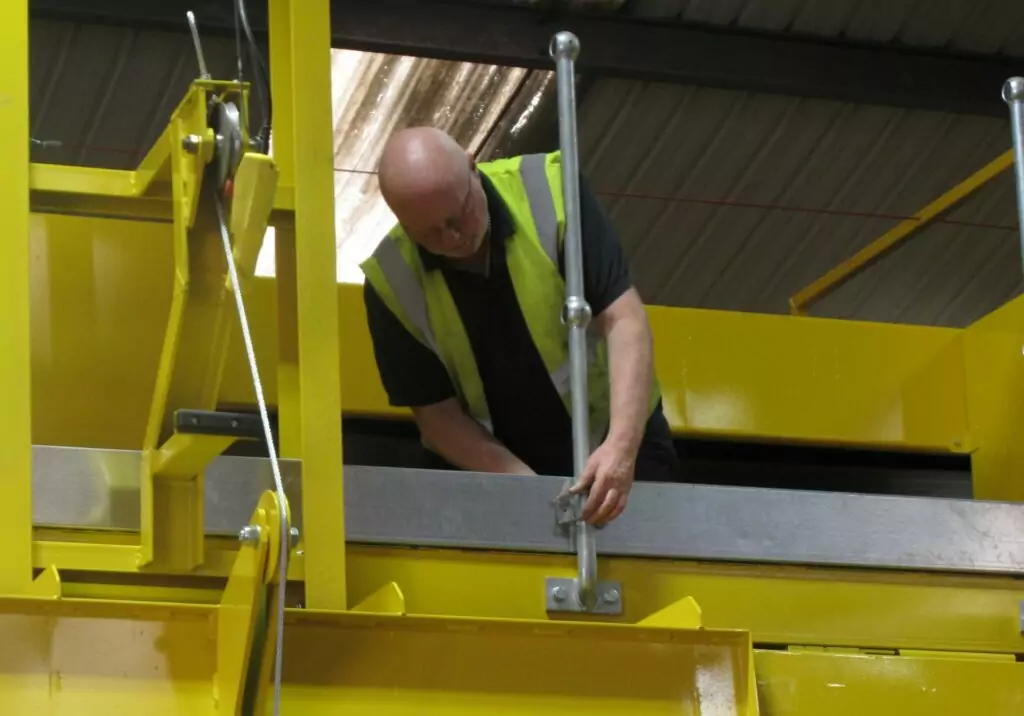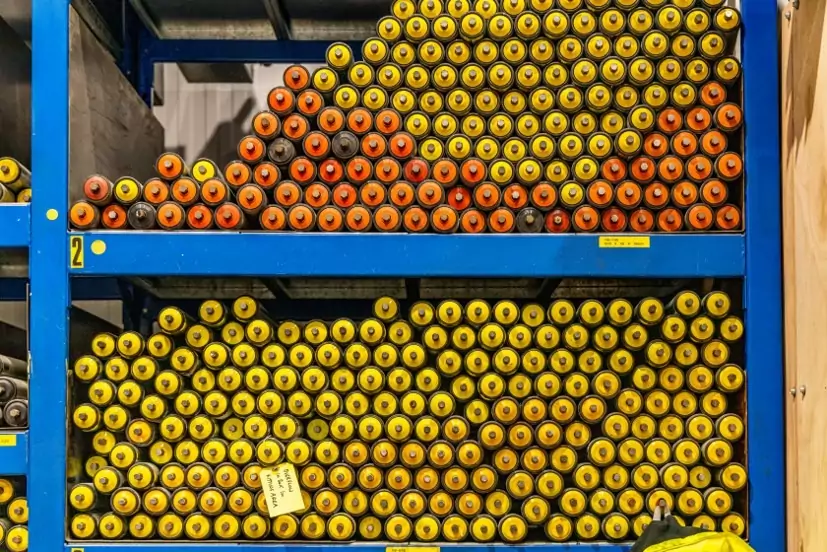 Out-of-hours support
Our stores and service team are committed to offering our customers vital support when it's needed most.
Always on hand, with an out of hours emergency call-out service, our team of engineers offer the vital spares, service and onsite customer support services you need to ensure downtime is kept to a minimum.
Contact Us
EXPERT INSTALLATION & SERVICE ENGINEERS
The expertise of our service & installation team is unrivalled, with electrical and mechanical technicians that have many years of experience in installation and service maintenance work on both Tong Engineering equipment as well as other specialist equipment.
That's why we can proudly say that our customers can rest assured that they'll always receive the very best attention and aftersales service, every step of the way.
CONTACT OUR TEAM
CALL TO DISCUSS YOUR REQUIREMENTS
Telephone 01790 755109 if you would like to find out more
EMAIL OUR EXPERIENCED SERVICE AND INSTALLATION TEAM
service@tongengineering.com
ARRANGE A CONSULTATION
Arrange a meeting with us to discuss your specific needs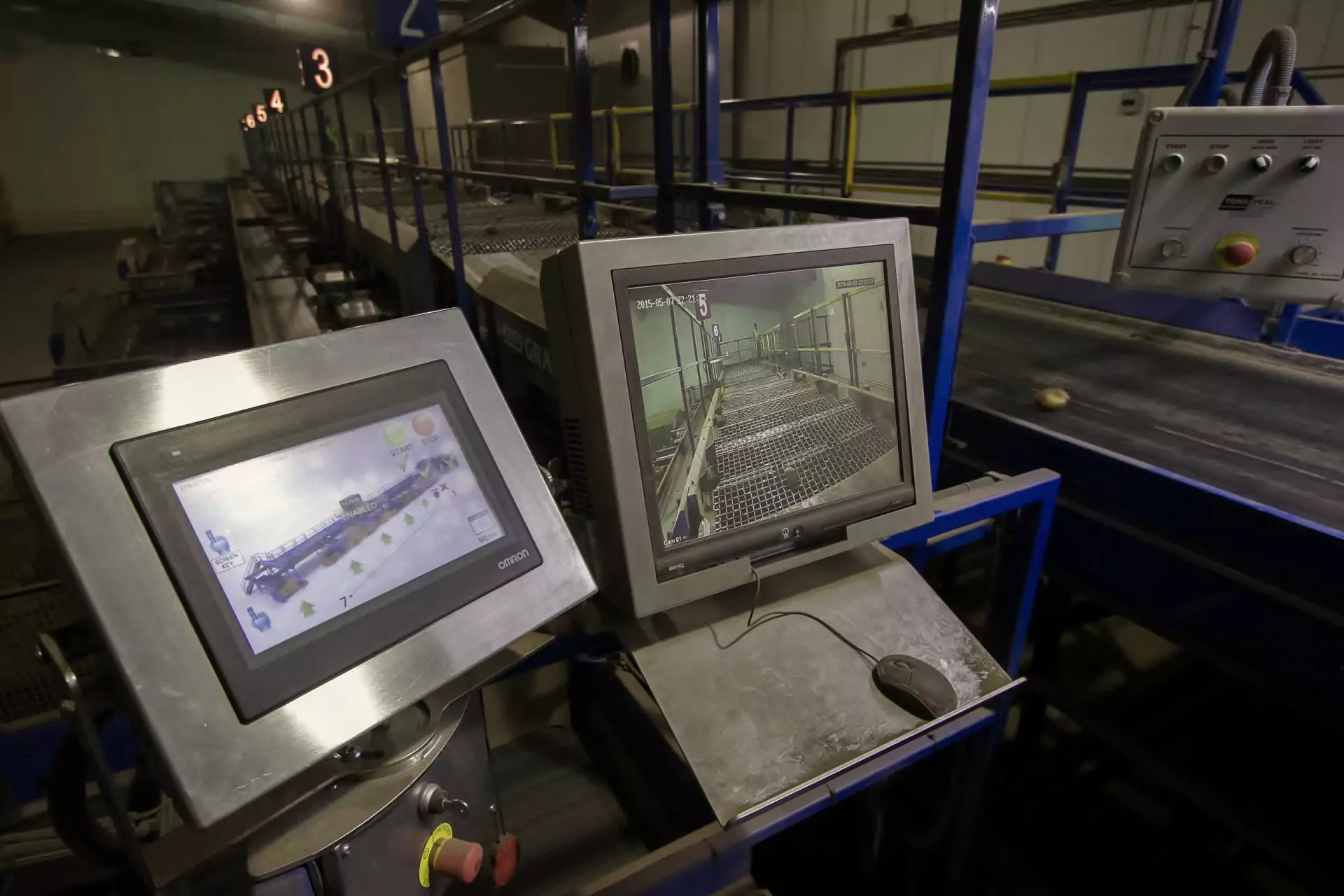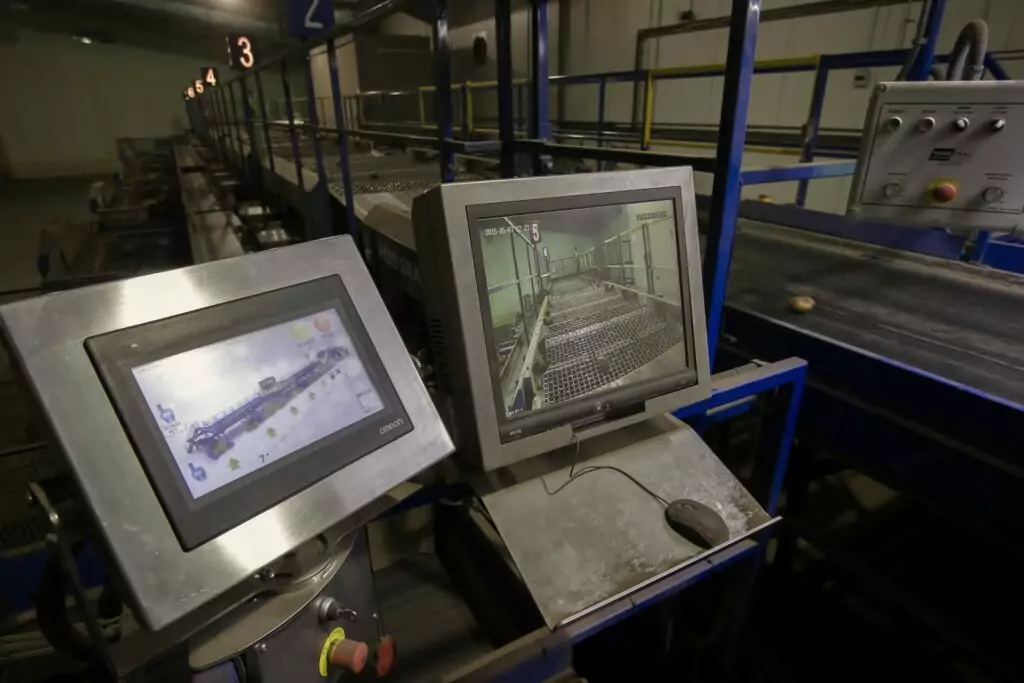 ELECTRICS AND EQUIPMENT CONTROL
Tong Engineering is proud to offer some of the most technically advanced equipment controls available on the market.
Tong has a continuous commitment to provide the most efficient and technically advanced vegetable grading and handling equipment both to growers and packers throughout the UK and worldwide, dedicated to developing the electrics and equipment control within our market leading machinery.
Continual Innovation
Tong is proud to be industry leaders in equipment control. Our energy-saving Blue Inverter Technology offers all electric inverter direct drive which can be implemented on all variable speed motors. Then there's Tong's advanced Auto-Touch HMI controls, for instant adjustment to machines settings available at the touch of a button.
Intelligent Systems
Tong brings a level of control and system intelligence to the vegetable handling industry with intelligent touch screen control options on all its latest equipment. The technology we use would more commonly be seen in the aviation and rail industries, not the farming industry! These advanced controls incorporate intelligent diagnostics modules as well as enhanced safety modules and a maintenance schedule module, offering system monitoring and reporting, to minimise downtime and increase productivity.
All Tong equipment wiring, control panels and advanced touch screen controls are designed and produced in-house, our experienced team of expert electrical and technical engineers are always available to answer any technical questions. So feel free to contact us today to find out more information.
CONTACT OUR TEAM
CALL TO DISCUSS YOUR REQUIREMENTS
Telephone 01790 752771 if you would like to find out more
EMAIL OUR EXPERIENCED TECHNICAL TEAM
electrics@tongengineering.com
ARRANGE A CONSULTATION
Arrange a meeting with us to discuss your specific needs