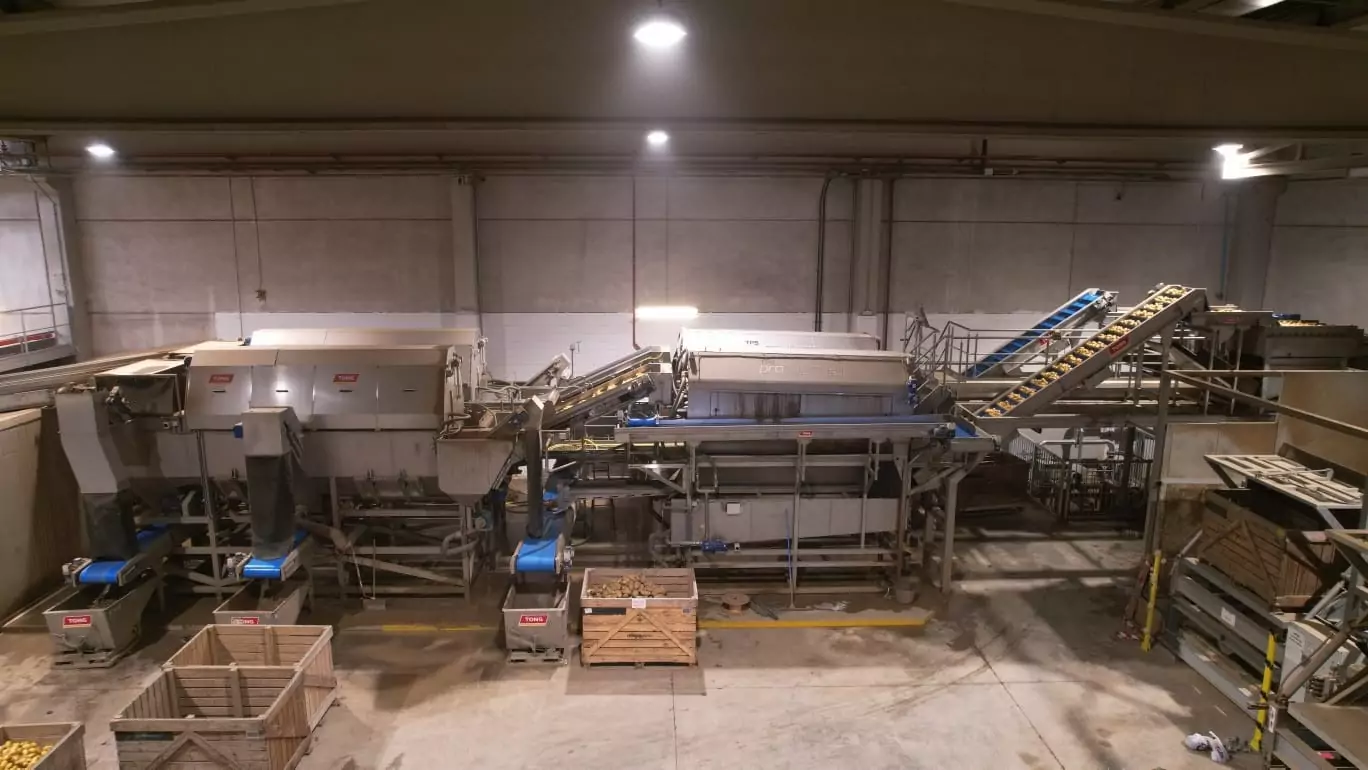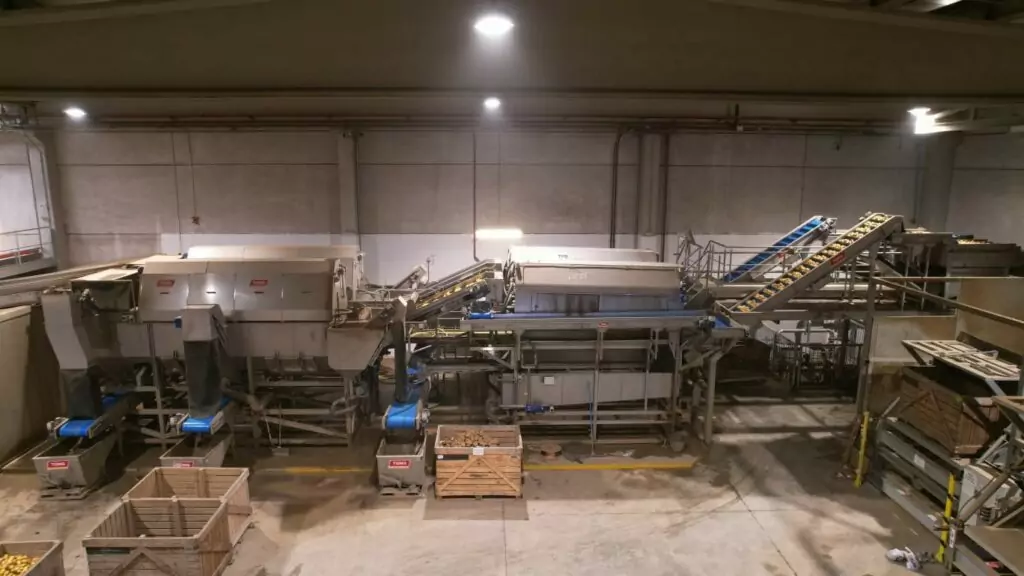 POTATO WASHING & POLISHING
NEXT GENERATION POTATO BARREL WASHING
Udapa is a Spanish potato processing company which is ran as a cooperative formed by farmers, business managers and workers, with the goal of innovating, improving and professionalising production processes as well as the handling and sale of fresh potatoes.
Tong Engineering is proud to have been selected as chosen supplier of a complete potato washing, polishing and sorting line that has delivered increased efficiency, maximised throughput and reliable performance that keeps up with client demands.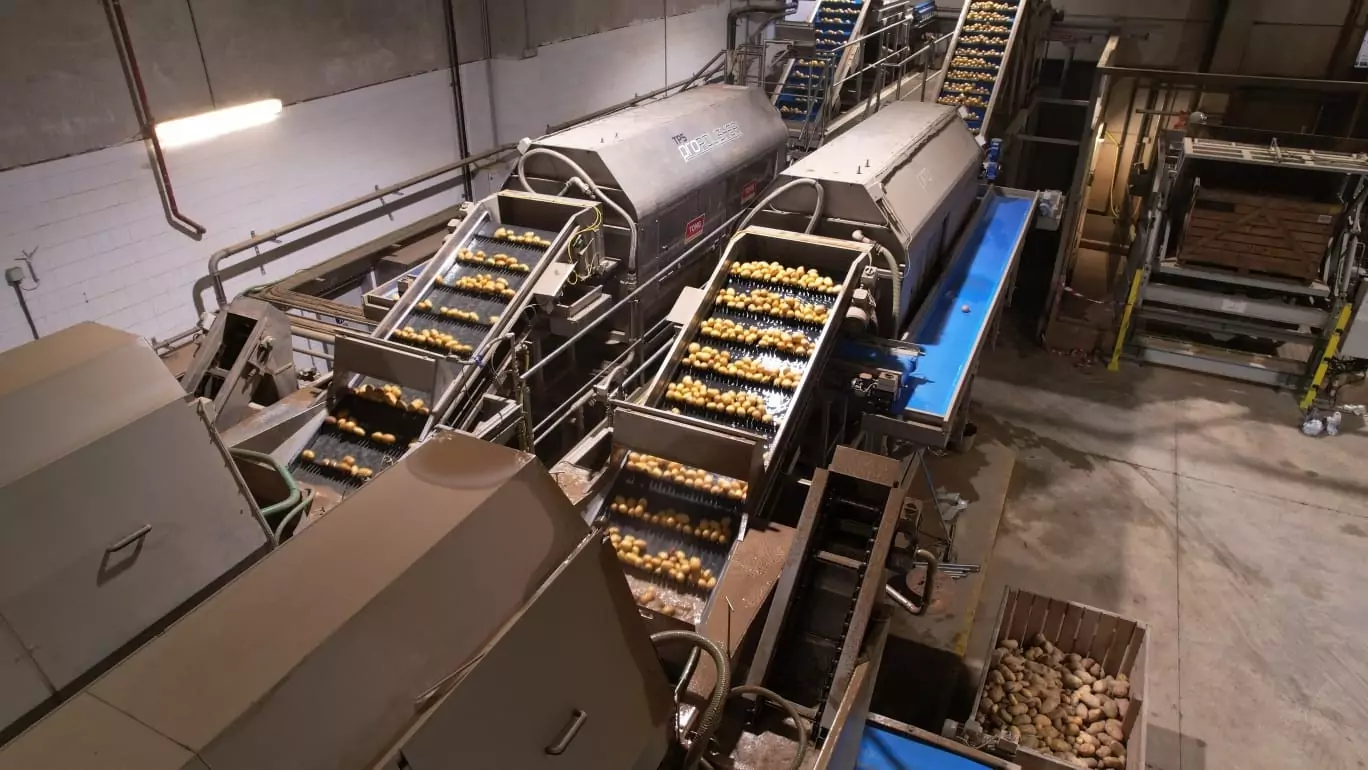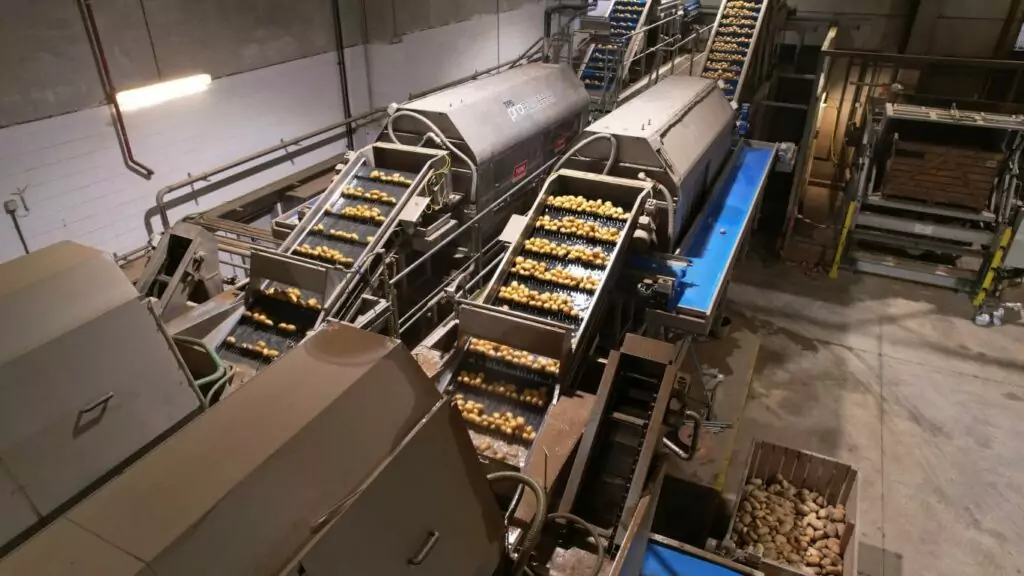 Potato processing in Spain
The custom-built potato washing set-up at Udapa features a twin potato washing system with high capacity barrel washers feeding to Tong TPS-Pro polishers. Tong Barrel Washers are built upon a world-class design that is deliver reliable potato washing with excellent results. Click here to find out more about Tong potato barrel washers.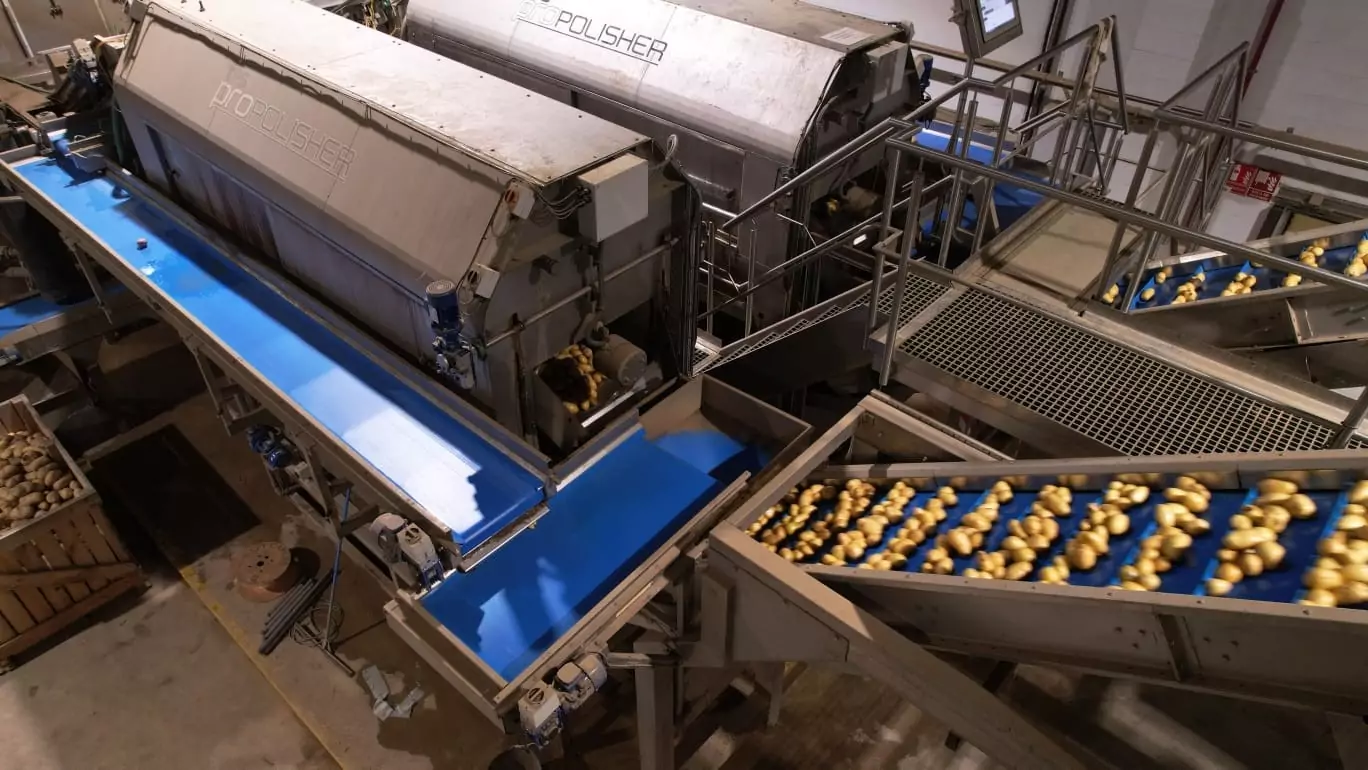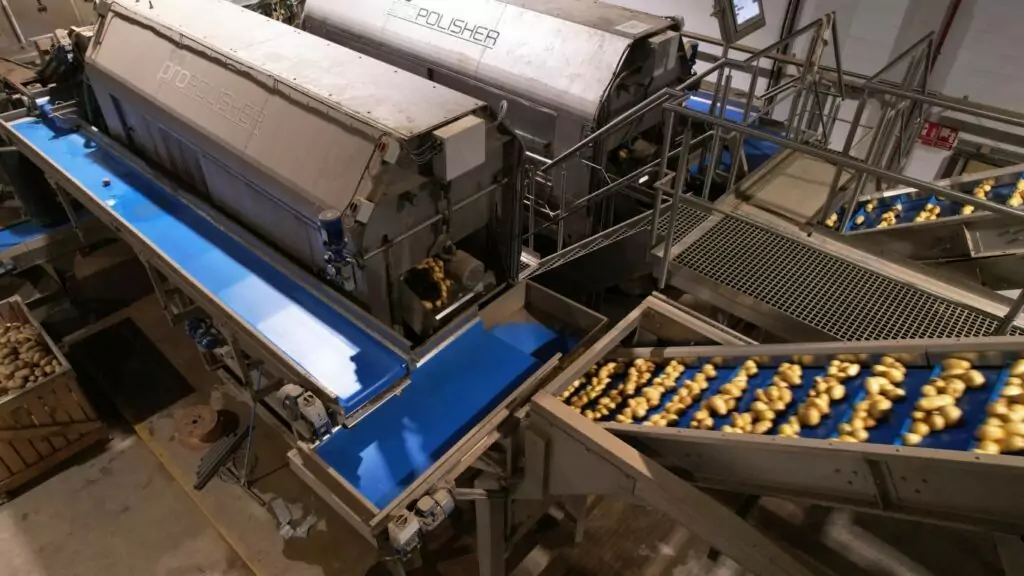 MIMINAL MAINTENANCE POLISHING WITH THE TONG TPS-PRO POLISHER
Click here to find out more about our low-maintenance
TPS-PRO Polisher.
Watch the potato washing & polishing line at Udapa in action!