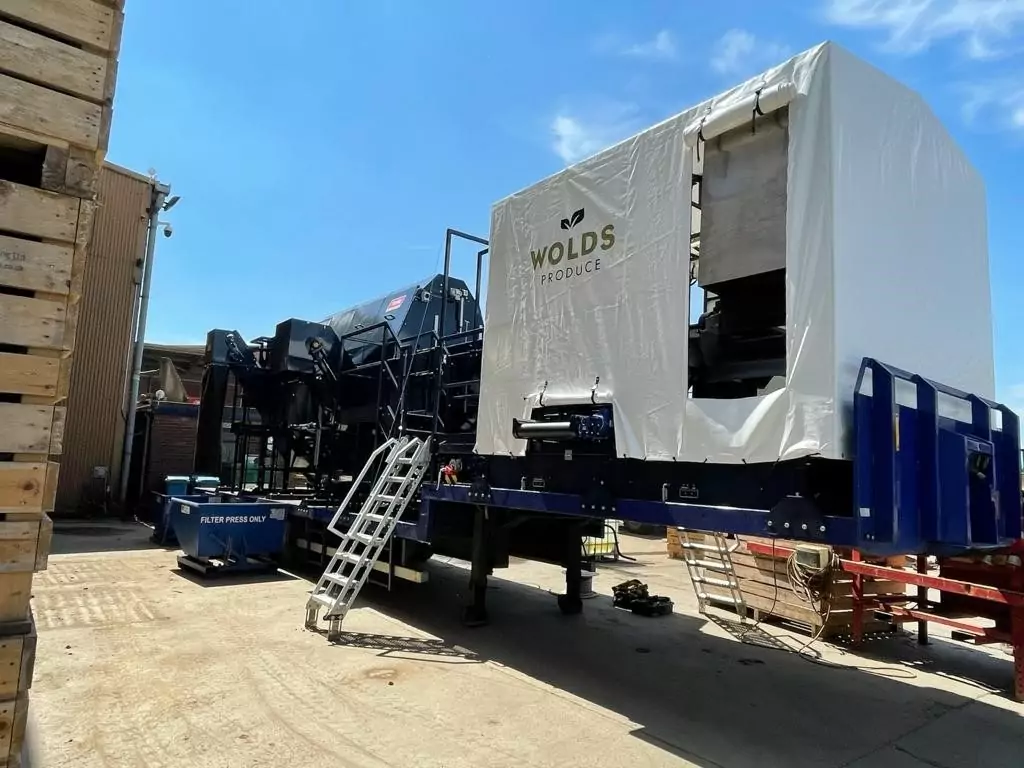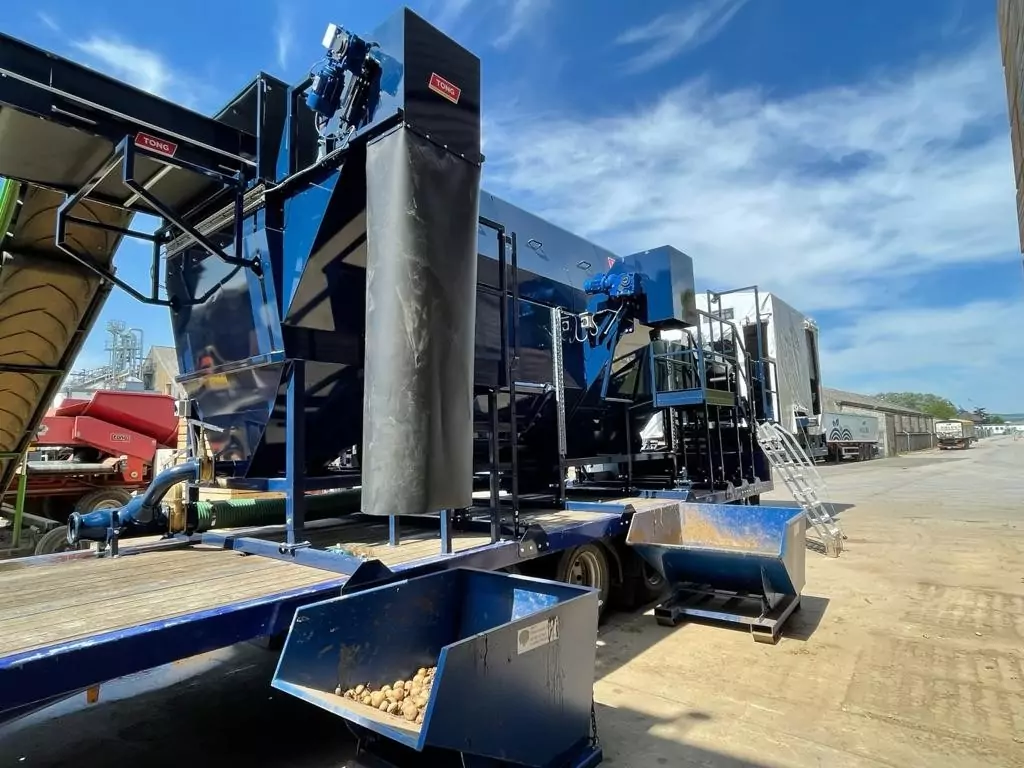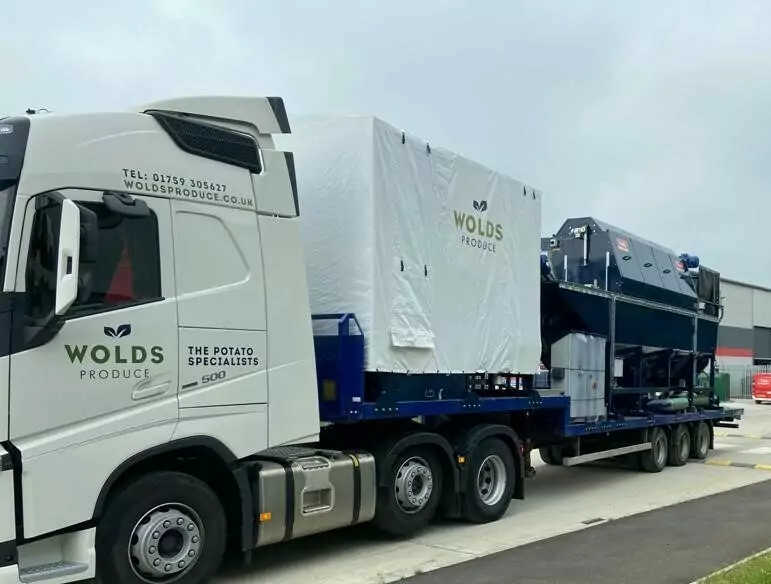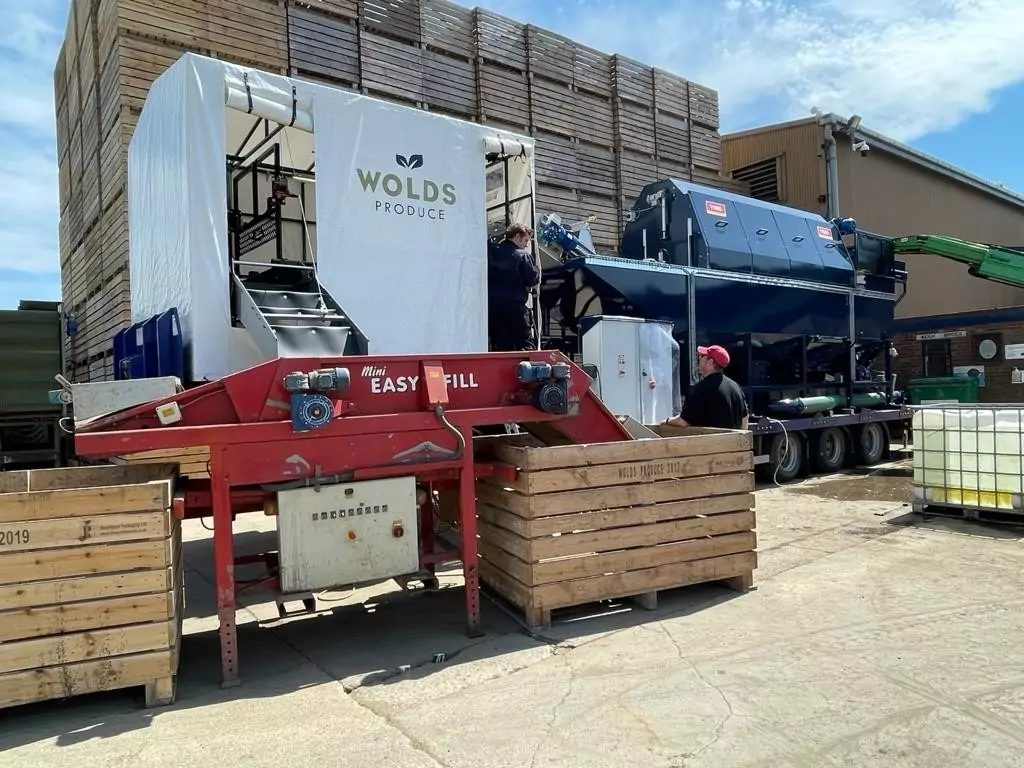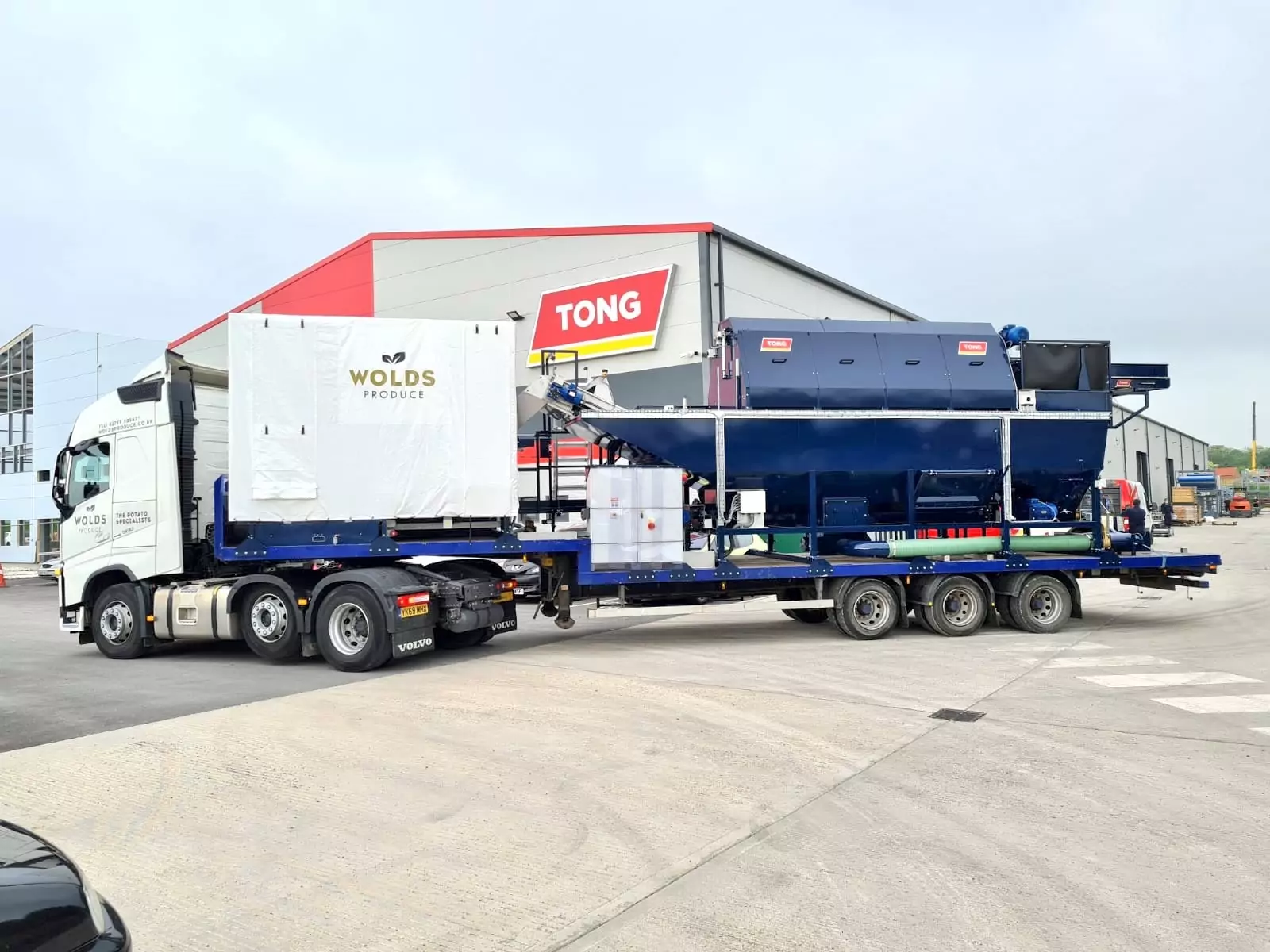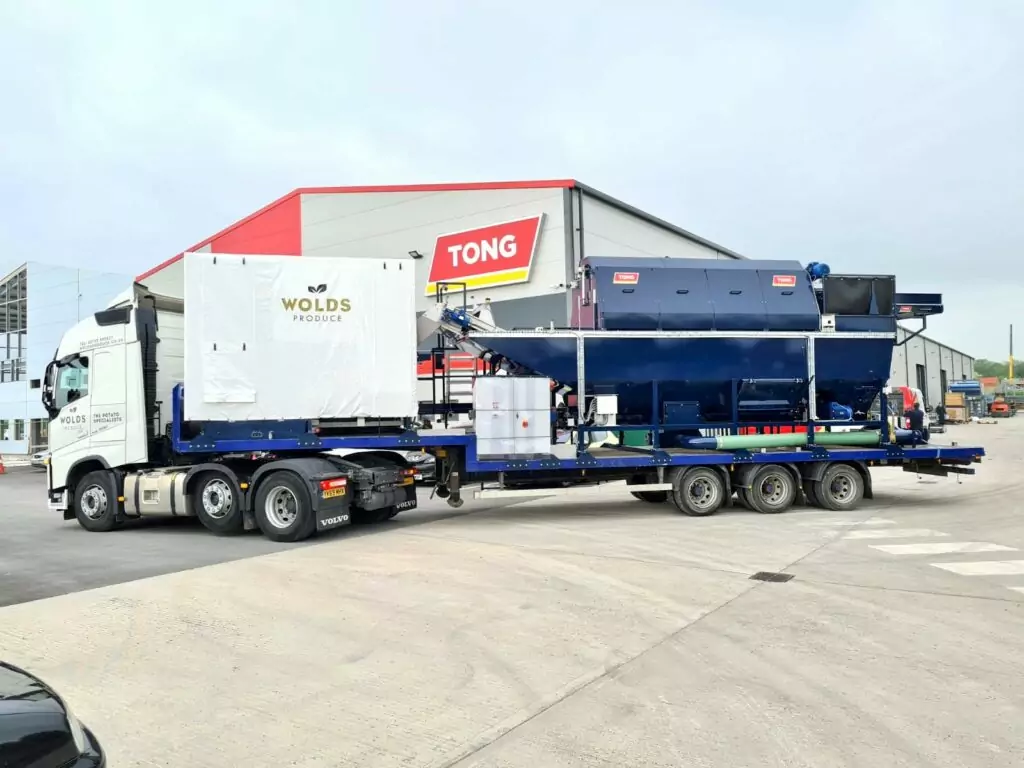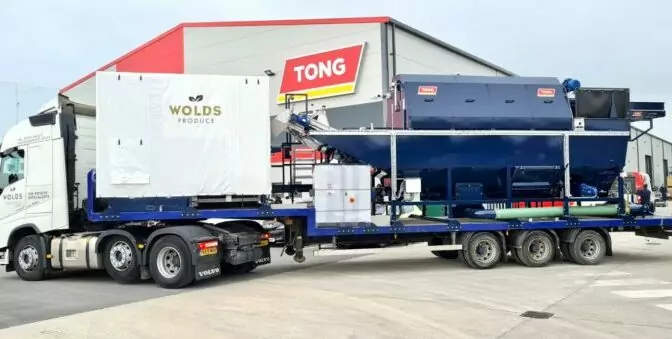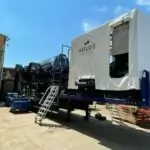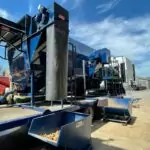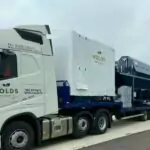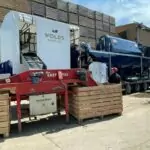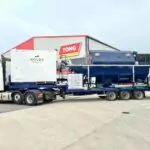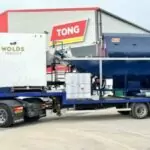 Washing Products
Mobile Vegetable Washer
Custom-built mobile washing systems
Next generation barrel washer design
All washing processes on one mobile unit
Ideal for washing at multiple sites
Make an enquiry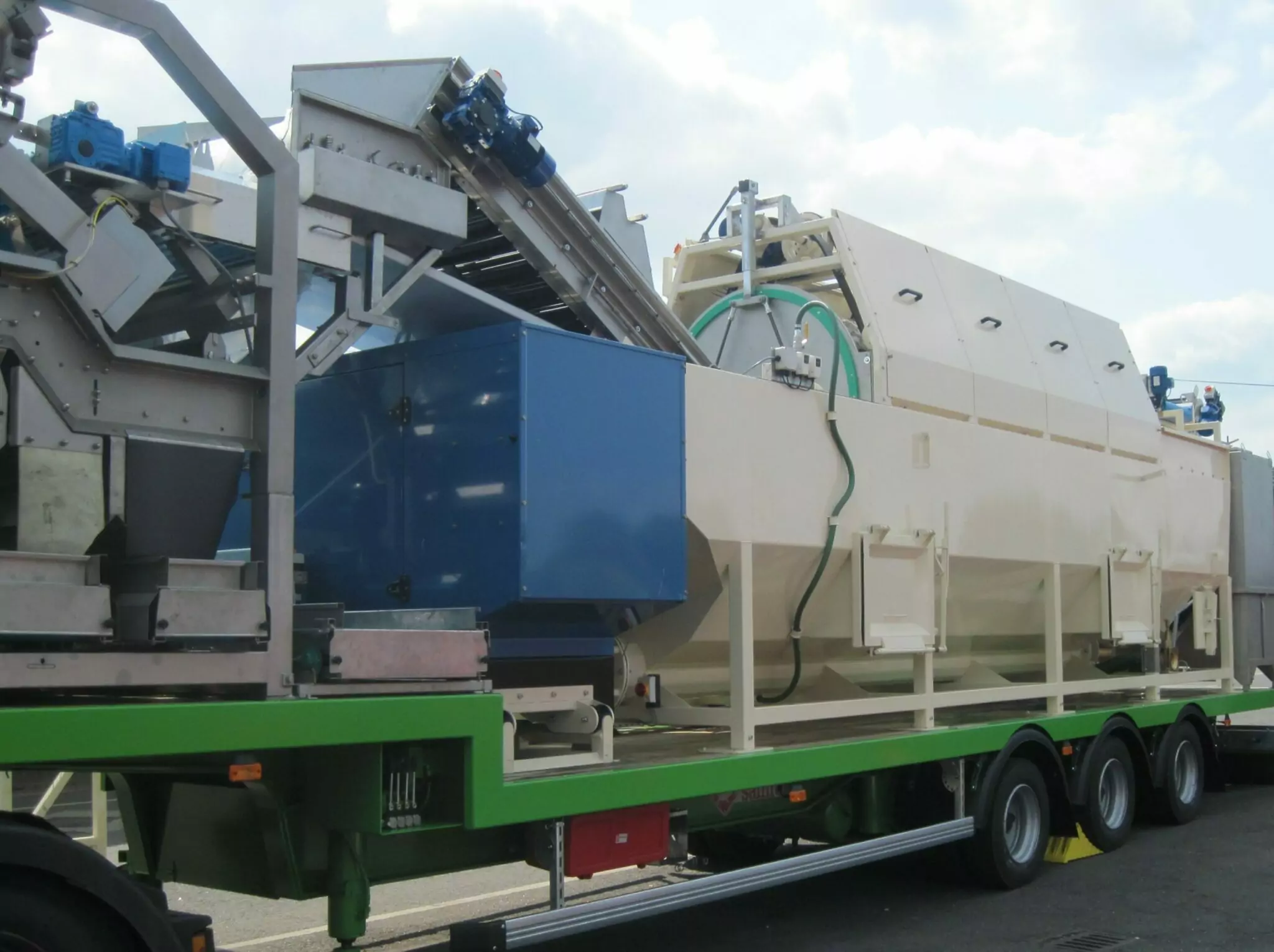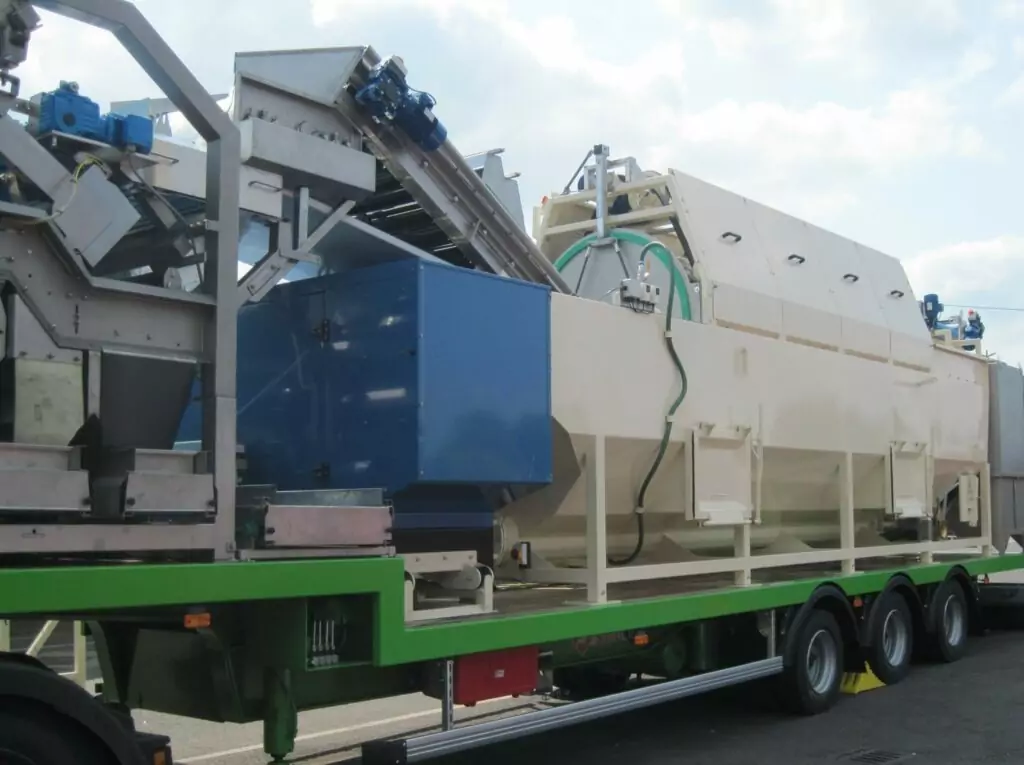 Multi-Site Mobile Vegetable Washing Solutions
Tong's range of vegetable washing machines can be supplied on a mobile chassis or trailer, ideal for multi-site use, offering a versatile mobile vegetable washing solution. By having a mobile vegetable washer it means that your crop can be efficiently sorted at the side of the field or at multiple locations, removing the need for unnecessary transportation whilst reducing crop mileage and costs.
With over 90 years of engineering experience, Tong has unrivalled expertise in manufacturing robust and reliable mobile vegetable washers and is dedicated to working closely with vegetable producers to design a custom-built mobile washing systems that offer the complete solution to your crop washing needs.
reliable
BUILT TO PERFORM
Available in mild or stainless steel, Tong barrel washers are built to a heavy duty, easy maintenance design. For gentle yet efficient vegetable washing.
custom built
1.2 to 5m long
Manufactured in a wide range of standard models with barrel lengths from 1.2 to 5m long and diameters of 0.6 to 1.2m. Tong offers a washing solution to suit your needs.
all throughputs
1.5 to 100 tph
Built to perform under the most demanding washing situations, Tong manufactures a barrel washer to suit all throughput requirements from 1.5 to 100 tph.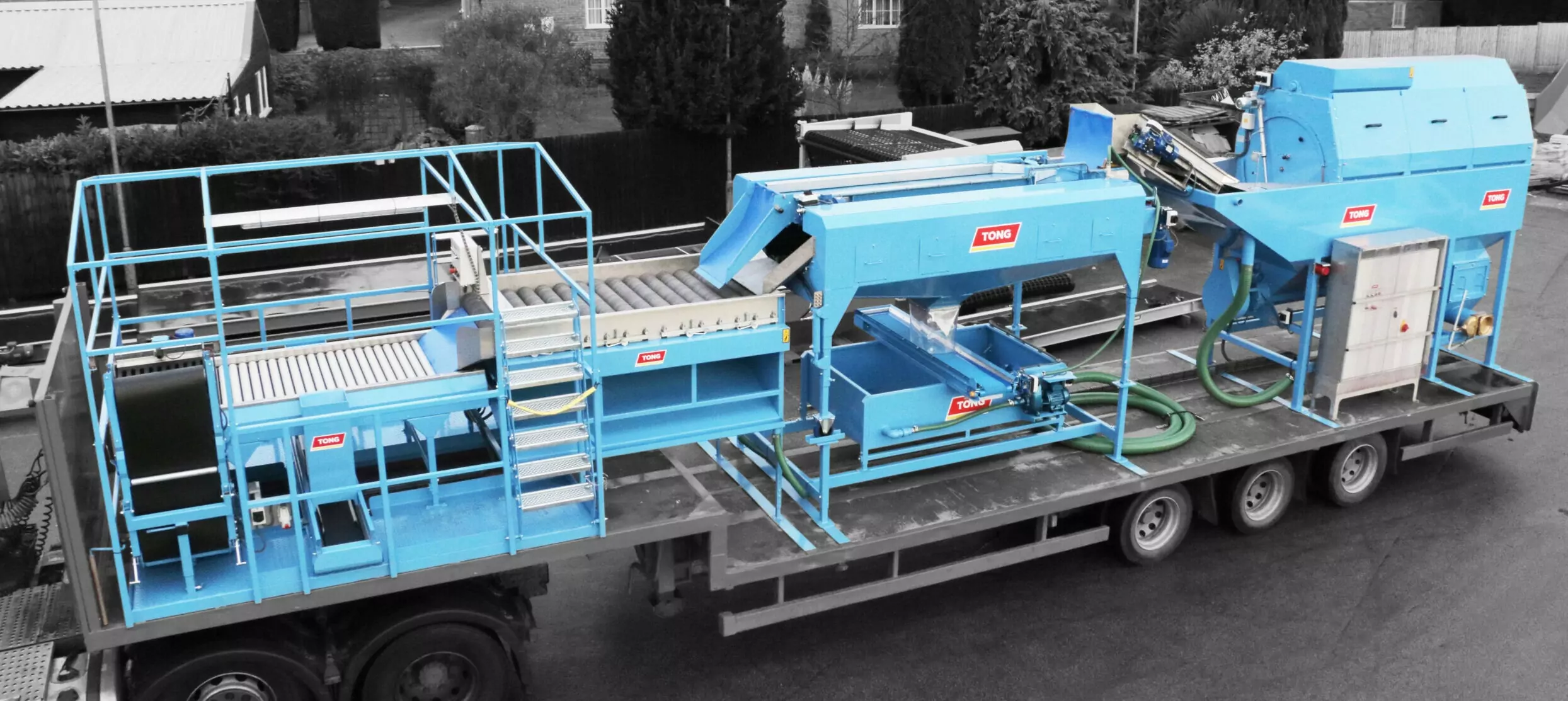 MULTIPLE PROCESSES, ONE MOBILE SYSTEM
Available in mild or stainless steel construction, Tong mobile vegetable washers can be designed to incorporate the complete washing process including initial infeed, washing, polishing, optical sorting and weighing.
From mobile potato washers to fully transportable carrot washing systems, Tong works closely with clients to design a vegetable washing solution that meets their individual needs. When you choose Tong, you can be sure of an advanced vegetable washing machine, built to deliver reliable performance for many years to come.
FEATURES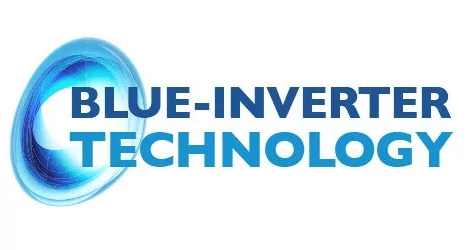 BLUE INVERTER TECHNOLOGY
Tong washing equipment is built with Tong's Blue Inverter Technology with all electric direct driven motors, offering the very best energy efficiency.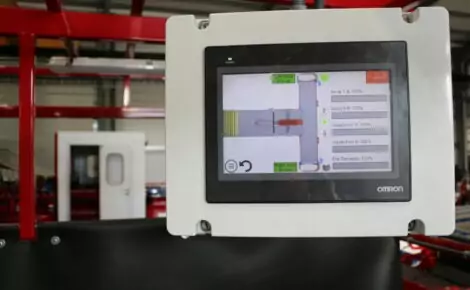 AUTO-TOUCH HMI CONTROL
Tong offers advanced and intelligent Auto-Touch HMI Pro-Series controls as an option on all mobile washing equipment. Tong's unrivalled touch-screen controls bring a level of control and system intelligence to the vegetable handling industry that would more commonly be seen in the aviation and rail industries; they are the most advanced on the market, offering control capabilities that will leave you feeling quite literally empowered at the touch of a button!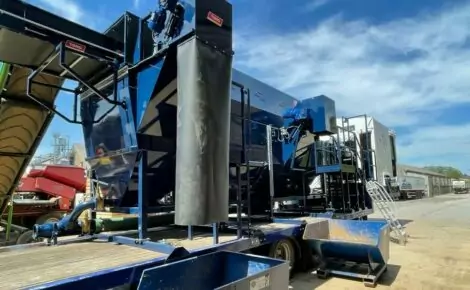 RELIABLE BARREL WASHING
Available in mild or stainless steel, Tong barrel washers are manufactured with a heavy duty stainless steel barrel and discharge elevator as standard. They can be fitted with a wide range of optional extras for superior washing. Manufactured in barrel lengths ranging from 1.2m – 5m, the Tong barrel washer can be built as stand-alone mobile unit on heavy duty wheels or alternatively integrated with other washing equipment on one mobile chassis.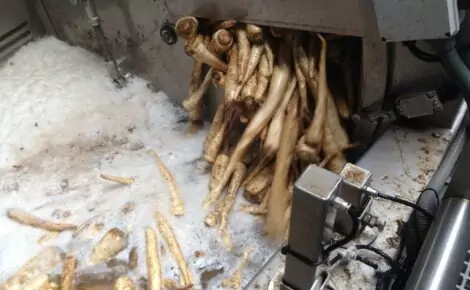 GENTLE HANDLING
At Tong we understand that gentle handling is your priority, and that's good enough reason to make it ours too! All Tong equipment is designed with the gentlest handling in mind, from a rubber lined infeed chute on all Tong barrel washers, to designing a mobile washing system ensuring crop is transferred smoothly and gently from one process to the next. You can be sure that a Tong mobile vegetable washers offer the gentlest possible handling with minimal impact for maximum returns on your crop.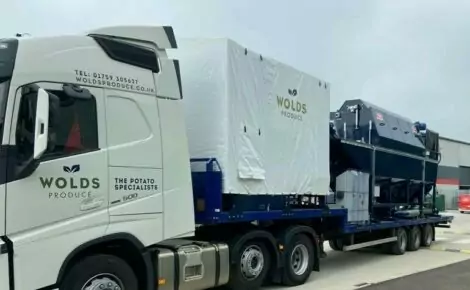 CUSTOM BUILT DESIGN
Available in mild or stainless steel construction, Tong mobile vegetable washers can be custom-designed to your exact specification. Whether you are looking for a stand-alone mobile barrel washer or a complete mobile washing solution with vegetable polishing, optical sorting and crop inspection facilities, Tong will work closely with you to create a solution that meets your current and future mobile crop washing needs.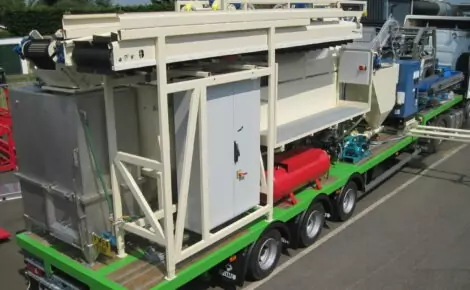 HEAVY DUTY CONSTRUCTION
With heavy duty design and build quality, Tong equipment really is built to last. Manufactured with precision laser-cut steel, first class fabrication and world-renowned specialist exterior paint on all mild steel equipment, you can be sure that Tong vegetable washing systems will stand up to demands of all crop washing environments.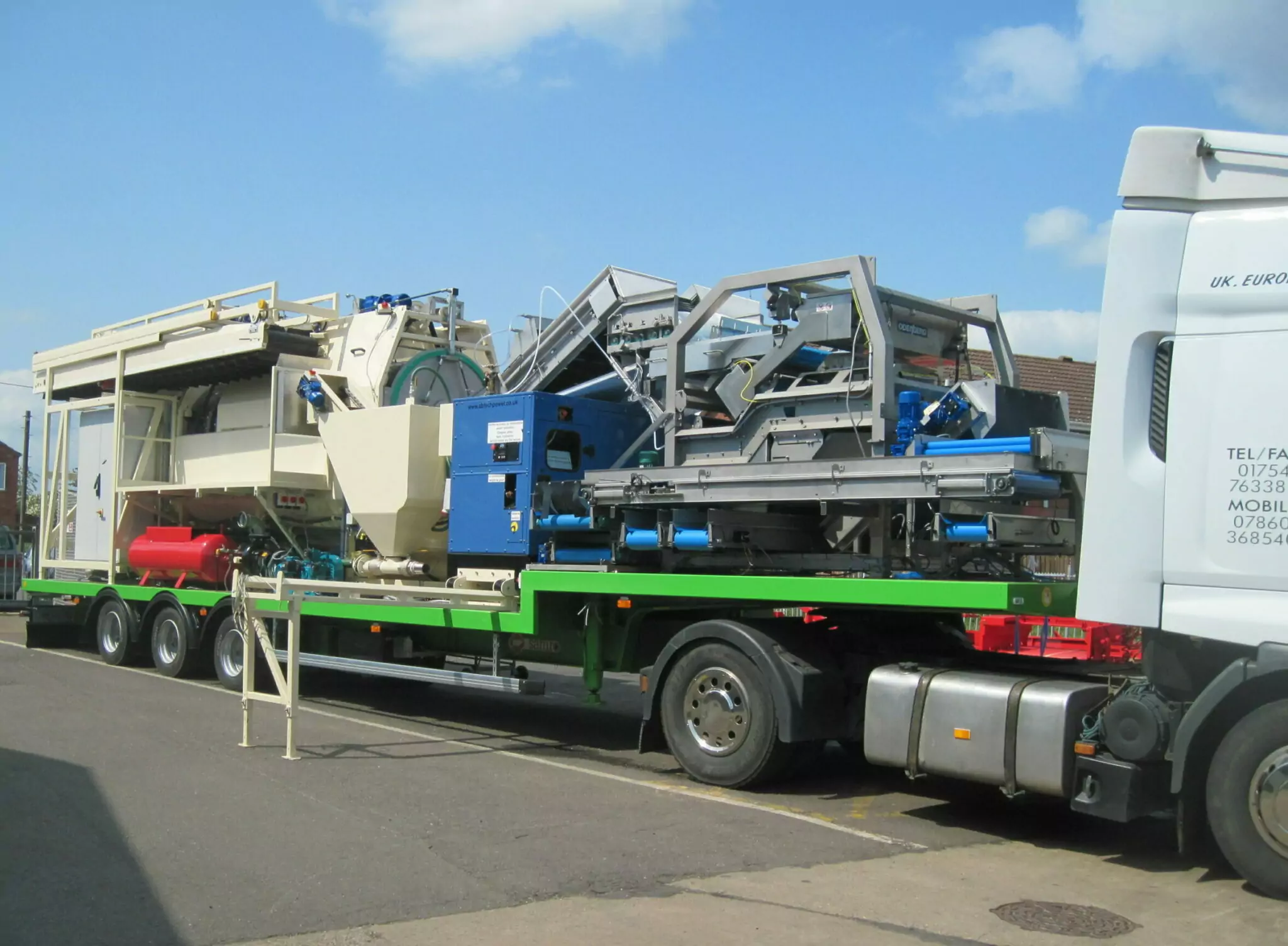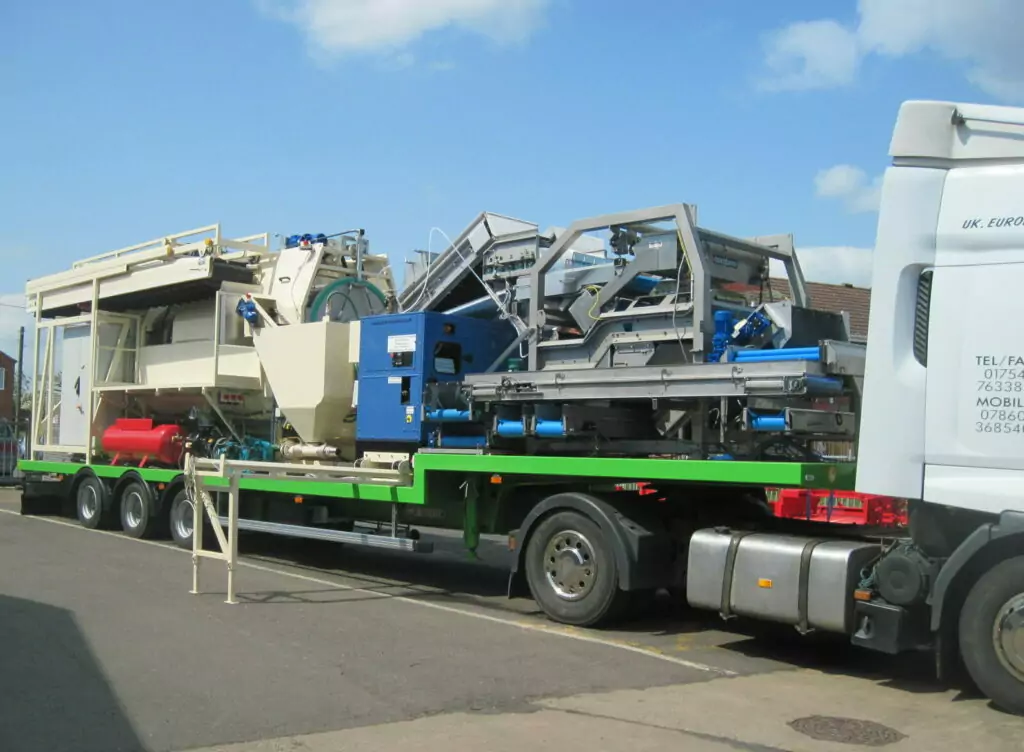 BUILT ON A
STEP-FRAME OR
ARCTIC TRAILER
Tong mobile vegetable washing machines simply incorporate all the washing processes you require on one mobile chassis, making transport between sites quick and convenient.
For bigger mobile washing projects, Tong's mobile washers can be built on a step frame or arctic trailer, allowing a fully mobile washing unit custom-built to your exact specification.