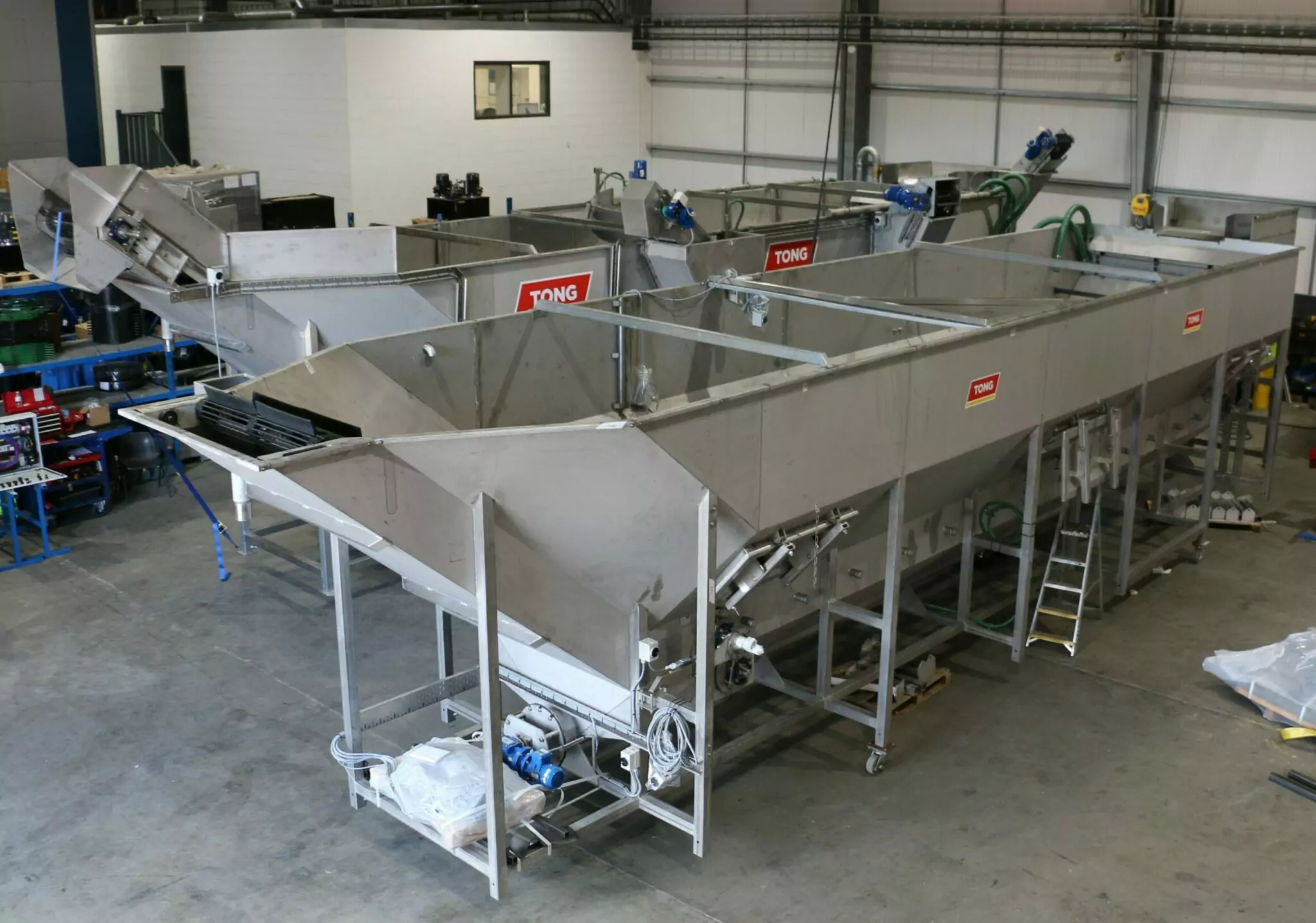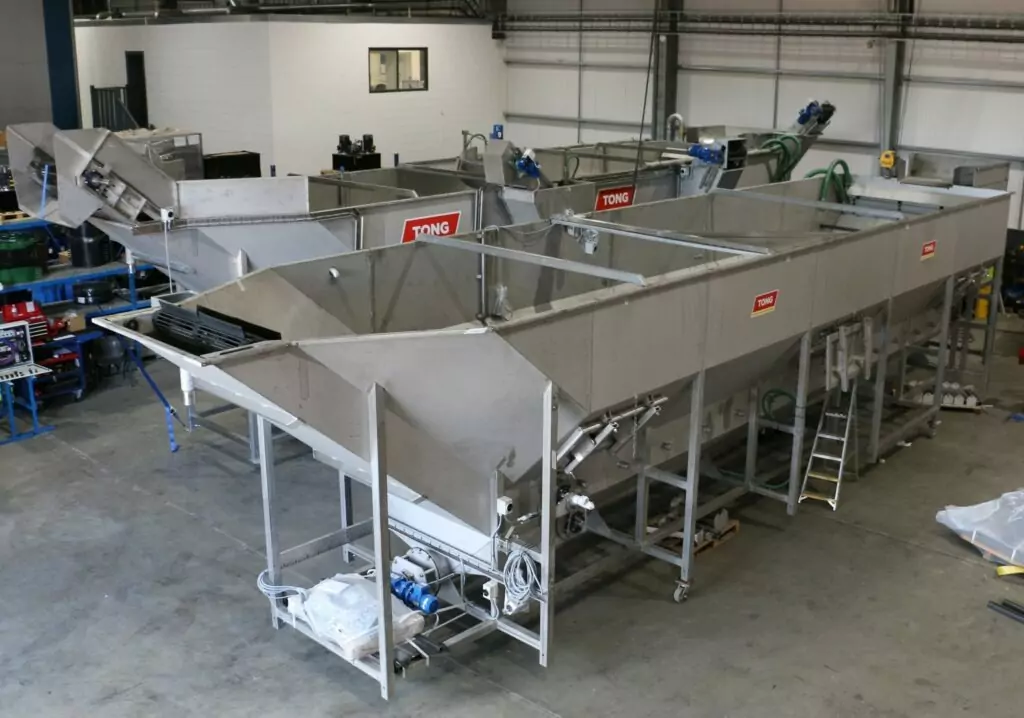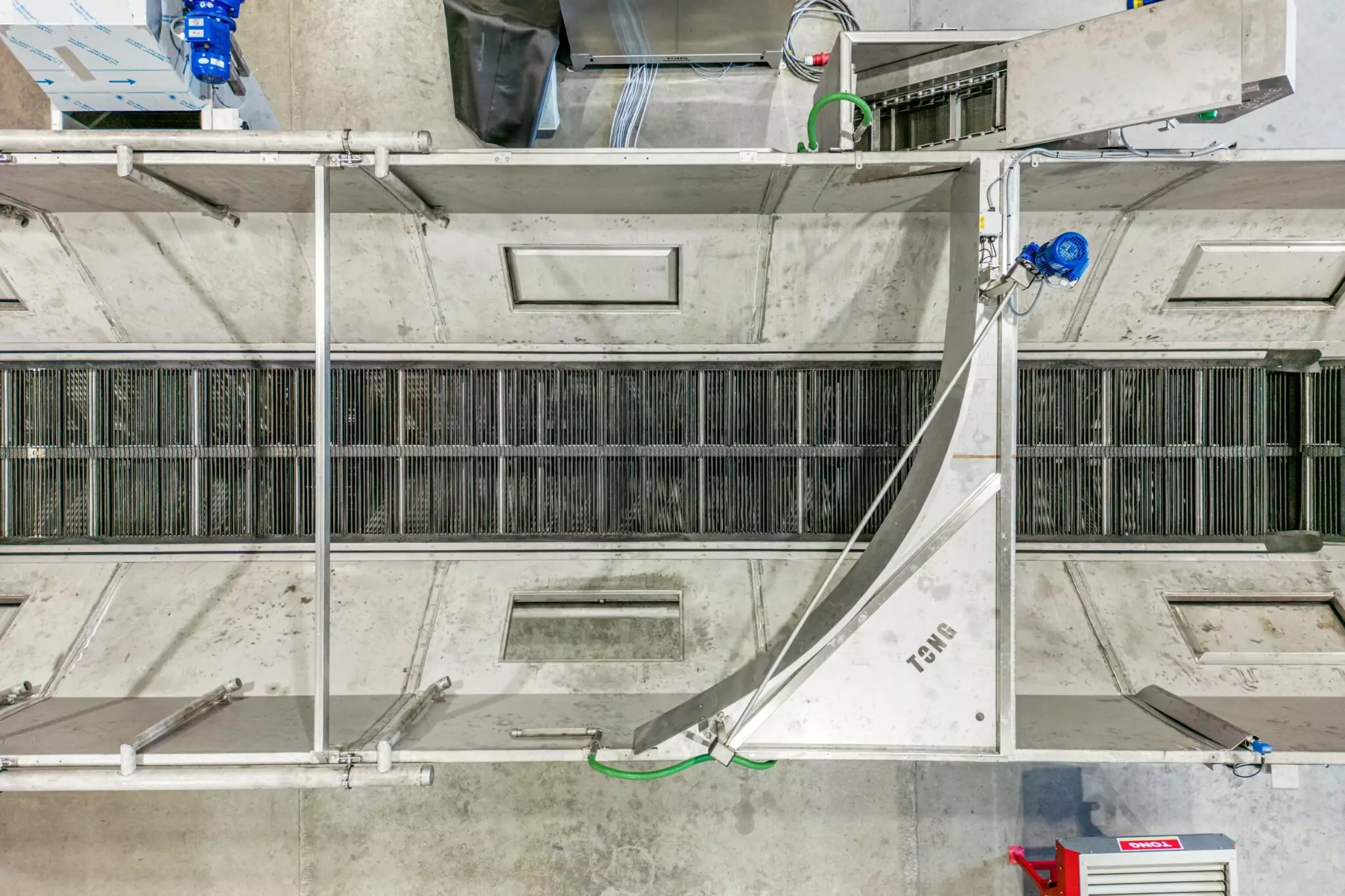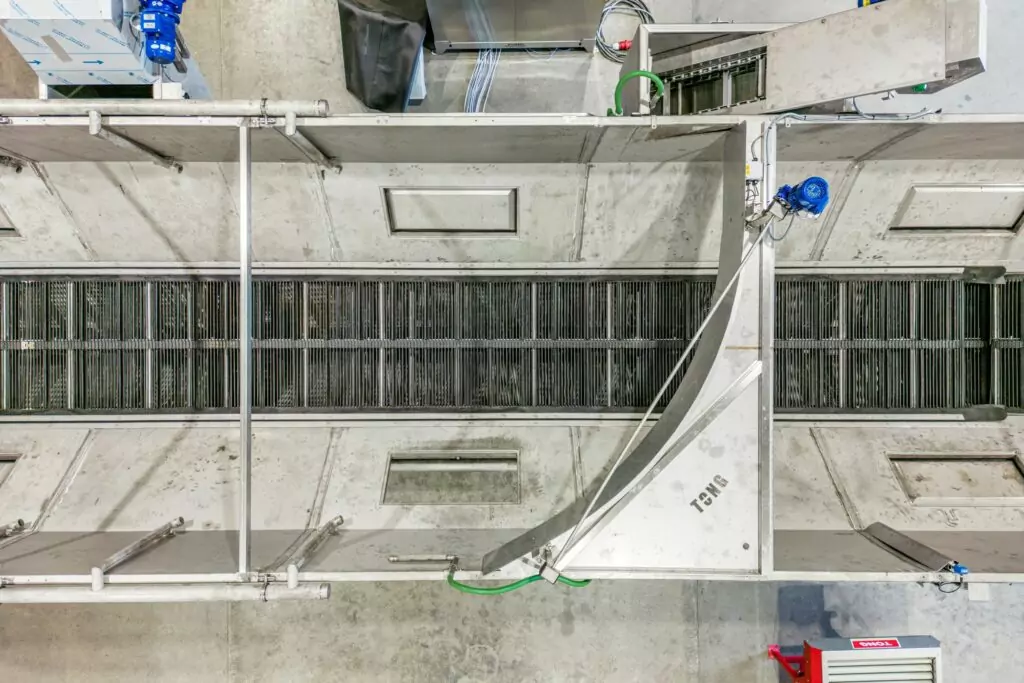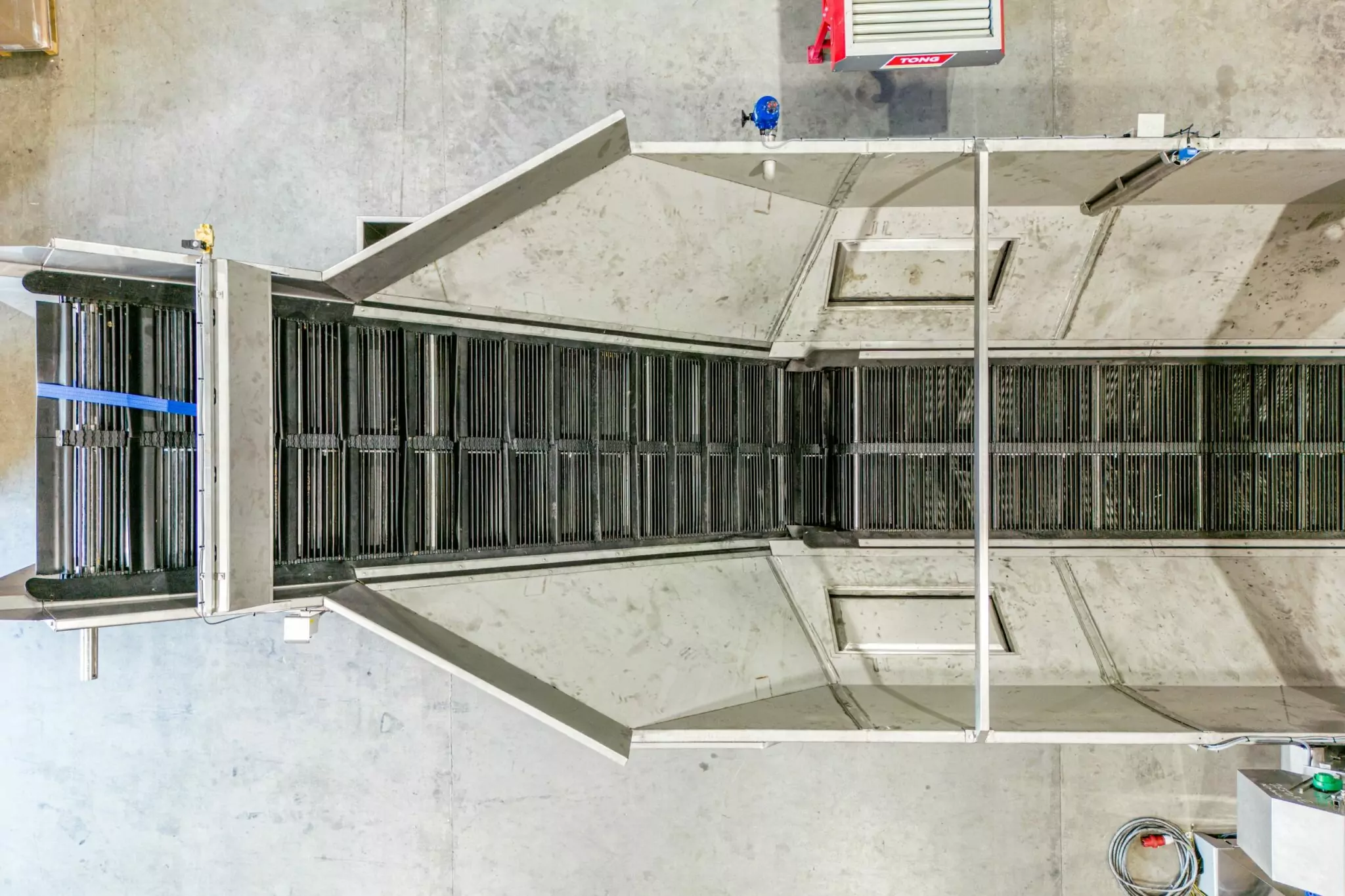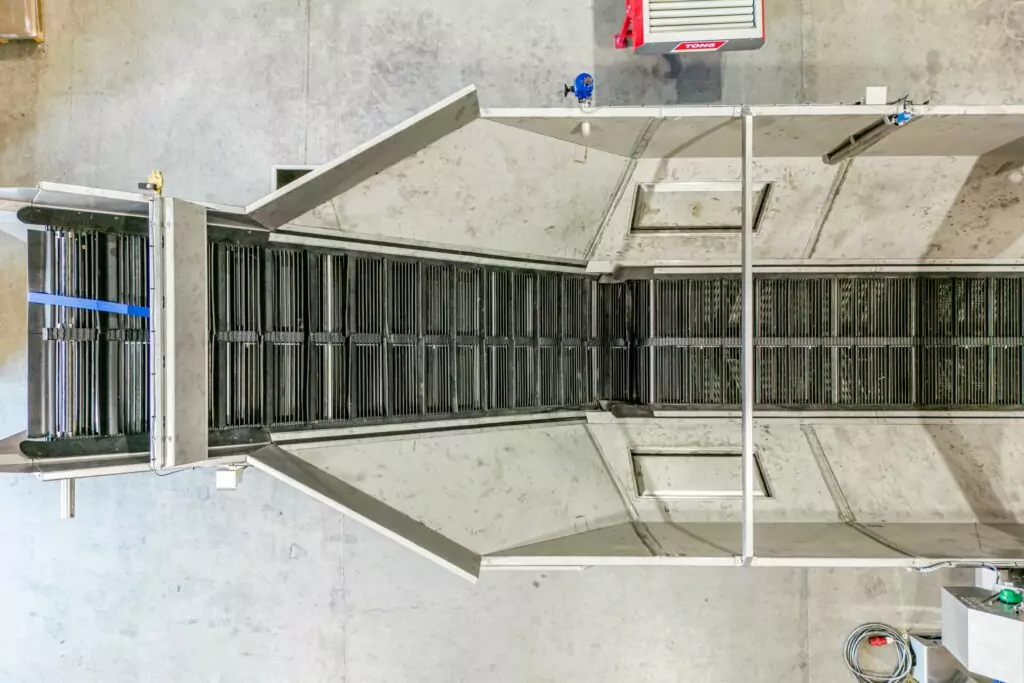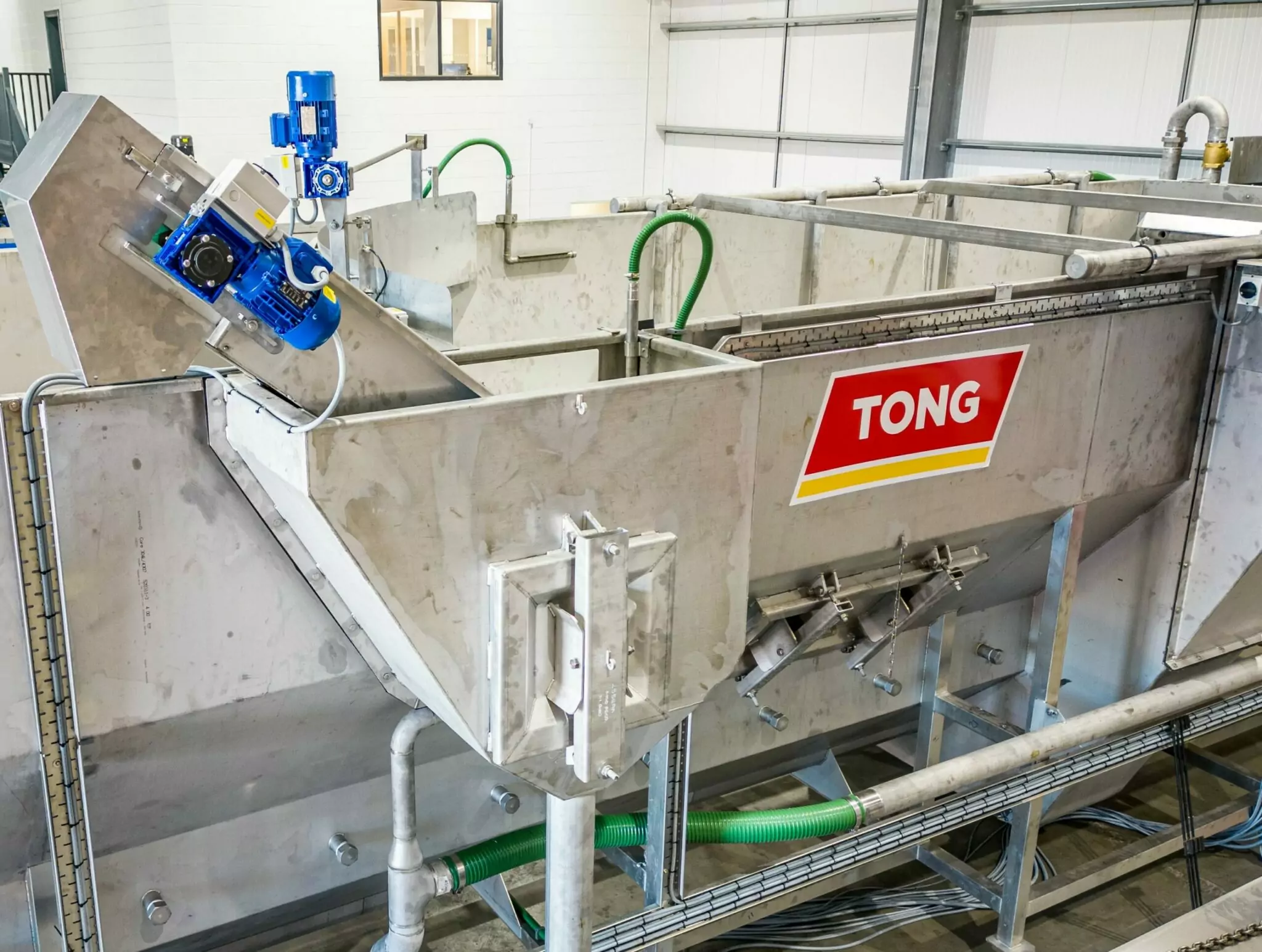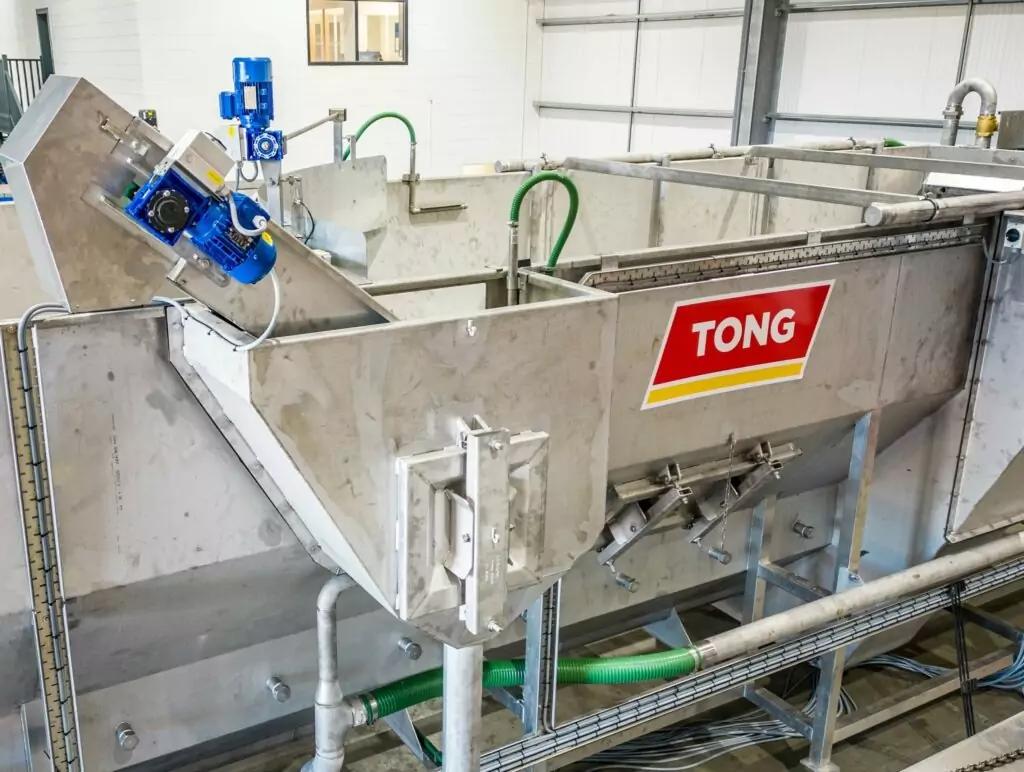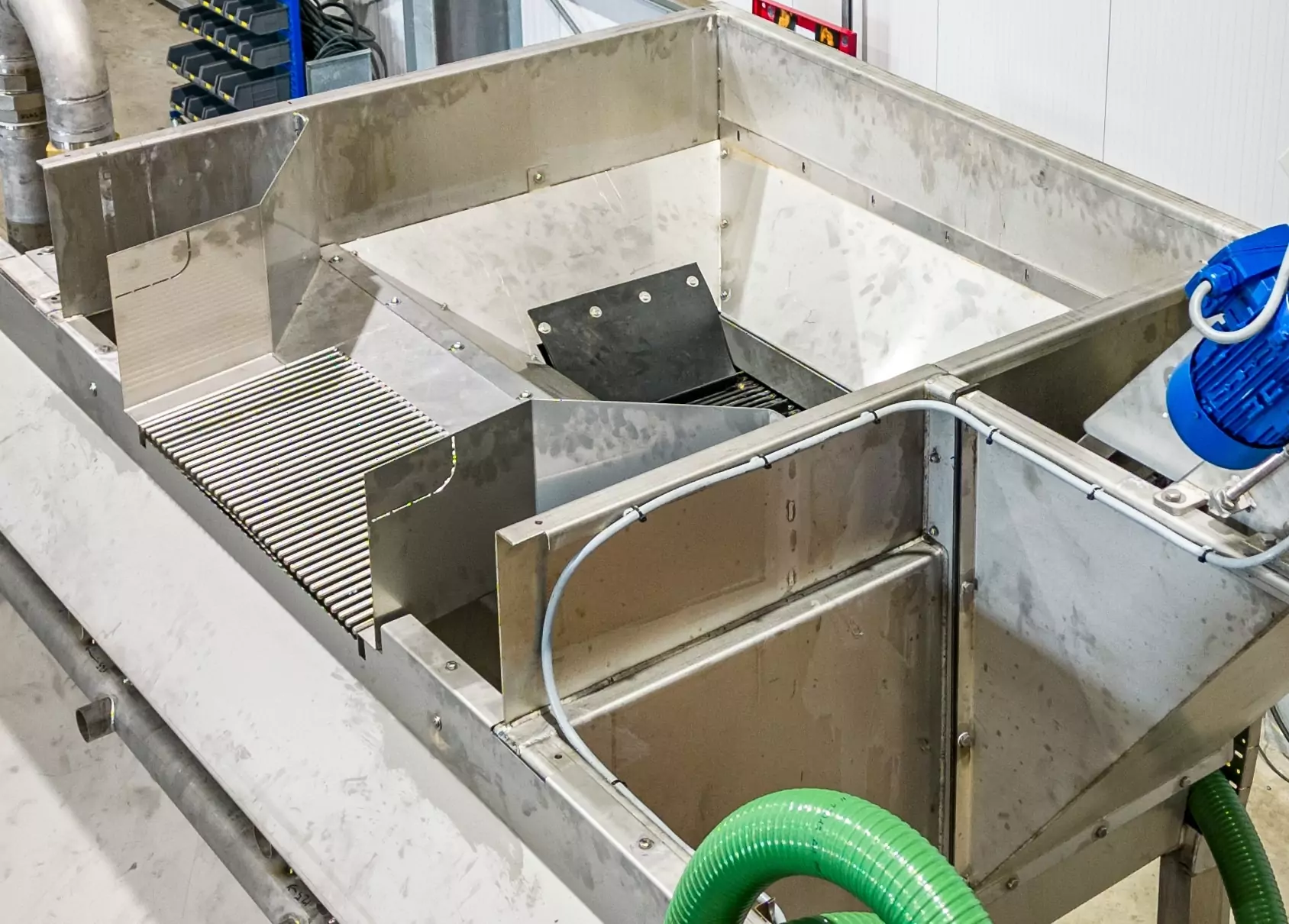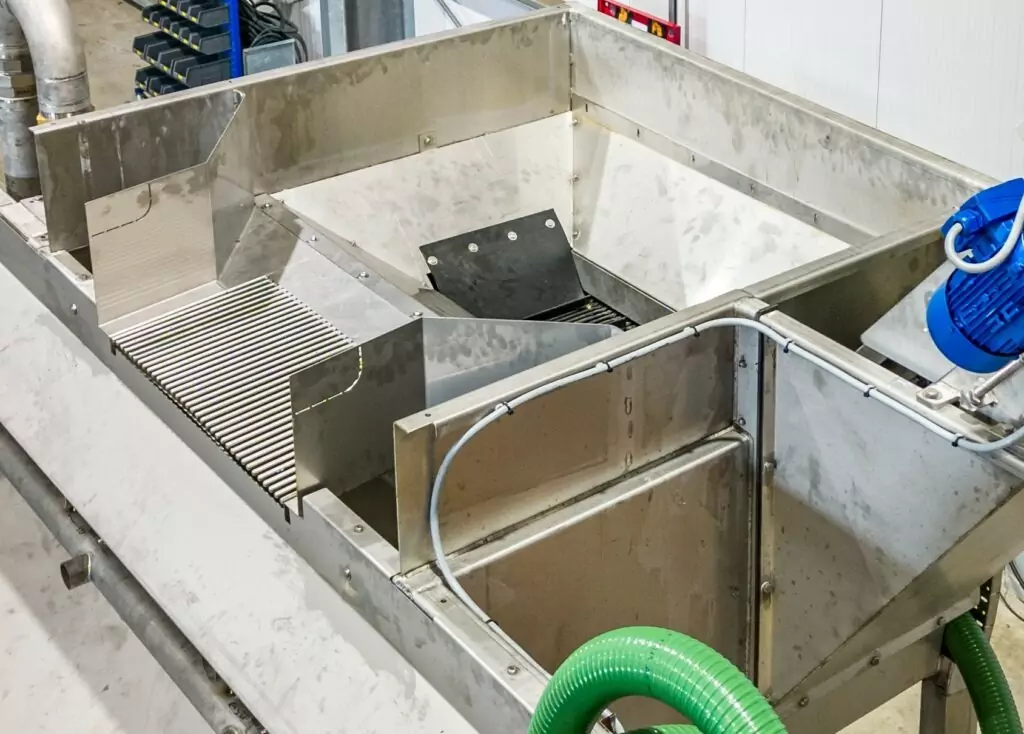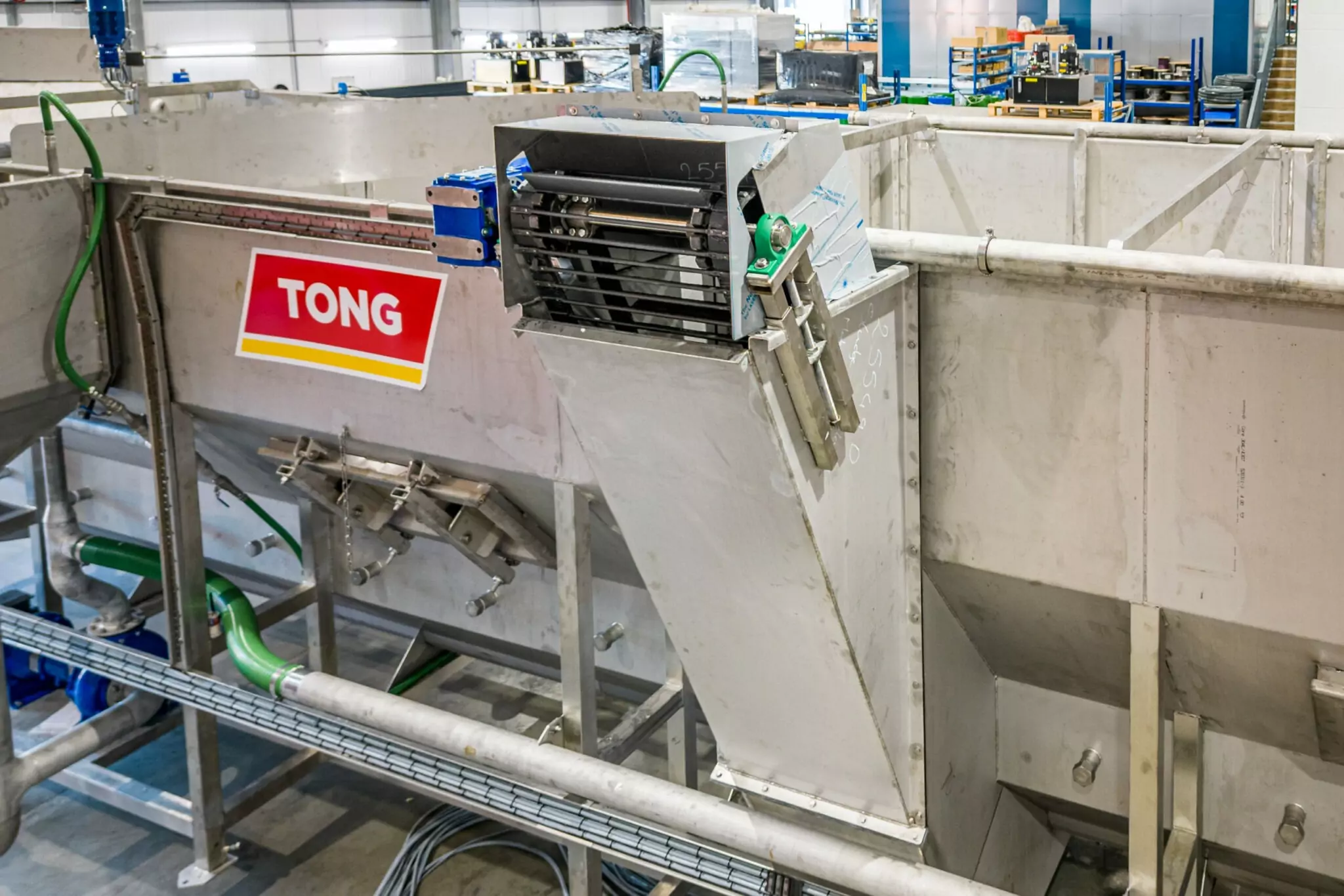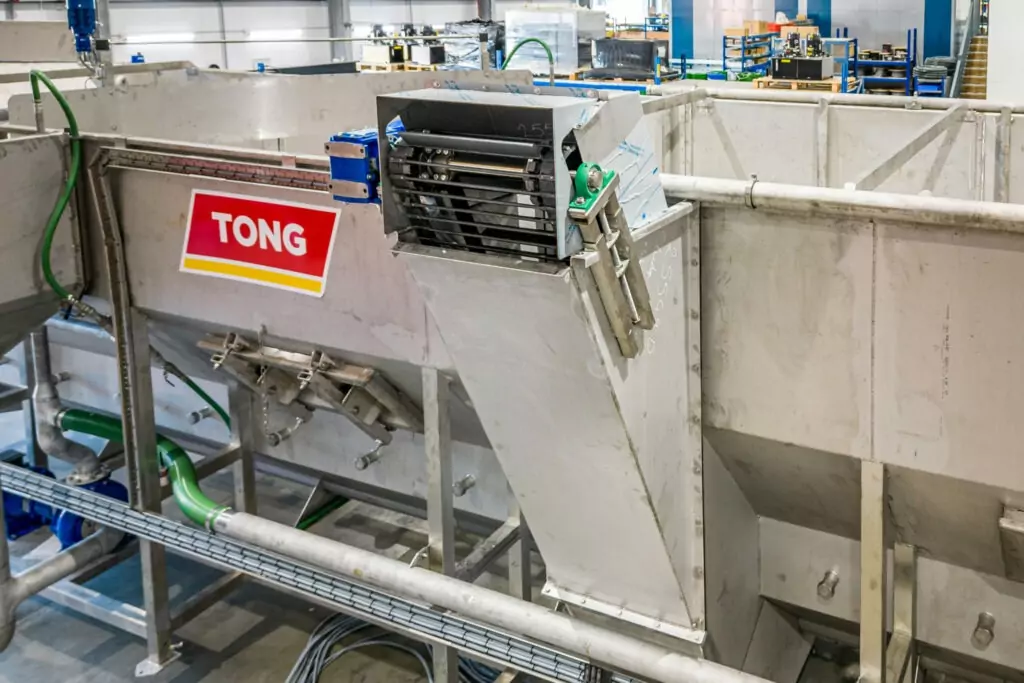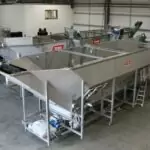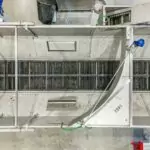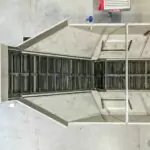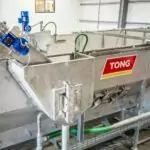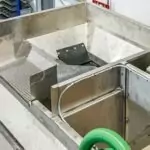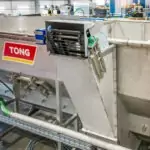 Washing Products
Vegetable Pre-Soak Tank
Heavy duty construction
Enhanced washing results
Gentle reception of crop at high throughputs
Suitable for us on a wide range of crops
Make an enquiry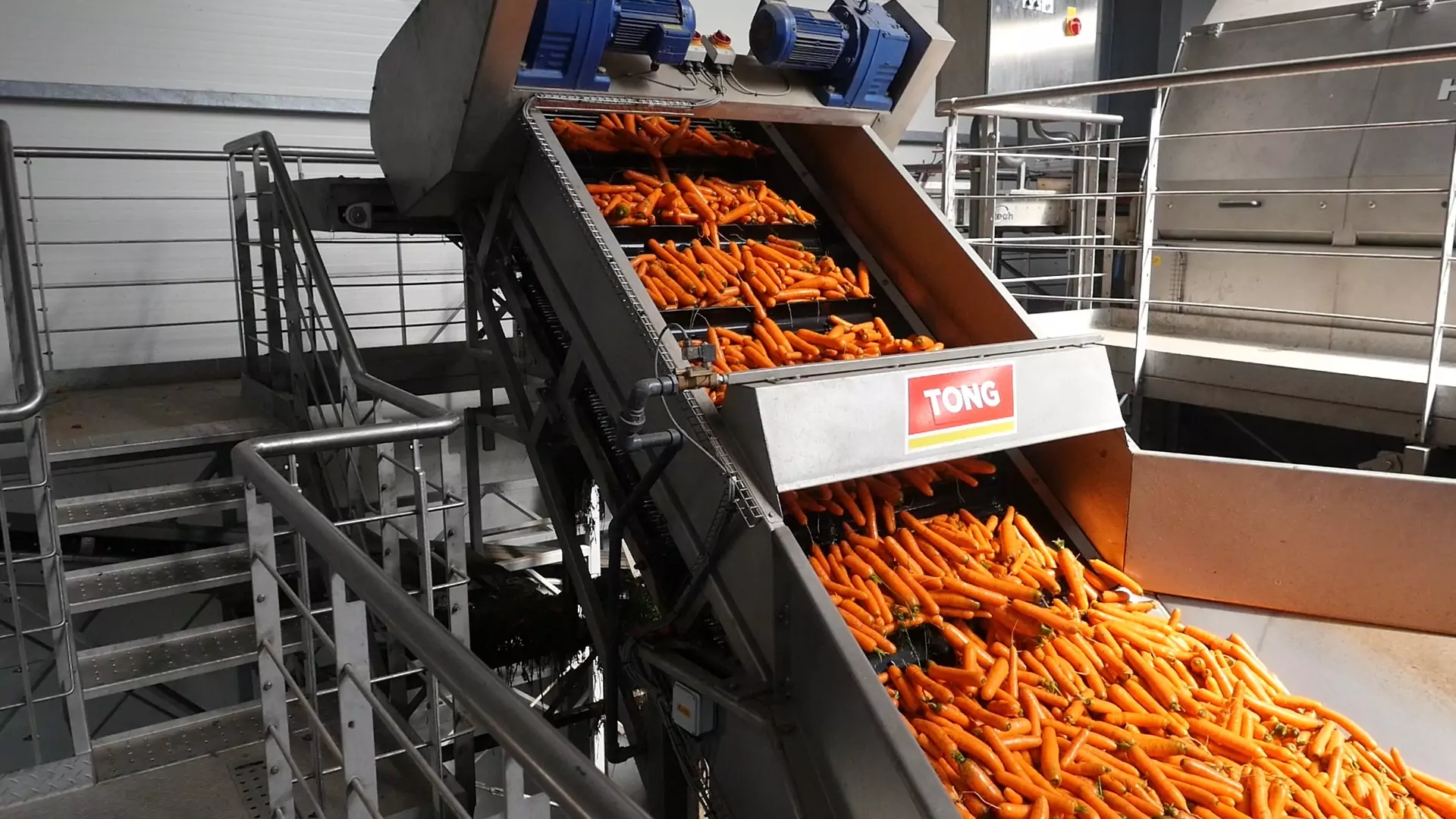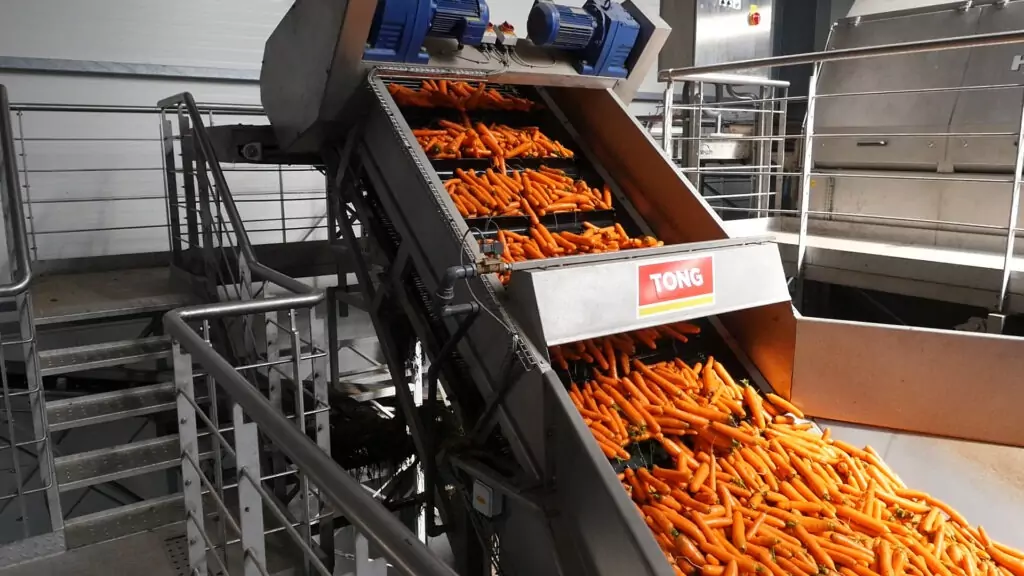 THE PERFECT PRE-SOAK
Tong's vegetable pre-soak tank, also known as wet hoppers, are available in mild and stainless steel construction and ensure exceptionally gentle reception of crop at high throughputs. Suitable for the infeed of dirty or clean vegetables including carrots, potatoes, parsnips, swedes and more, Tong pre-soak tanks are a particularly popular choice at the infeed of potato, parsnip and carrot washing lines to effectively loosen soil and cool crop post-harvest, prior to the vegetable washing and polishing process.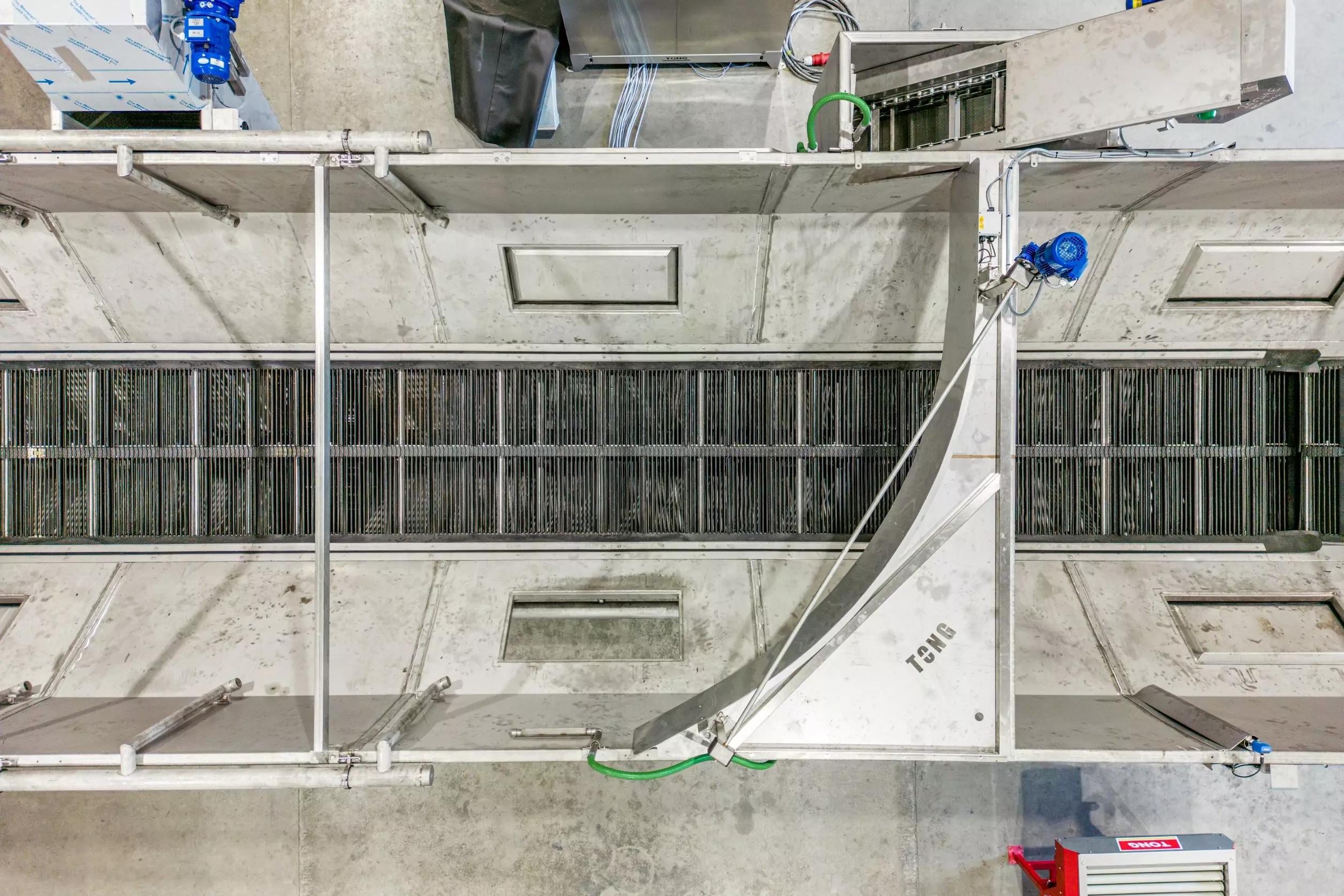 Unrivalled
Build Quality,
Ultimate
Performance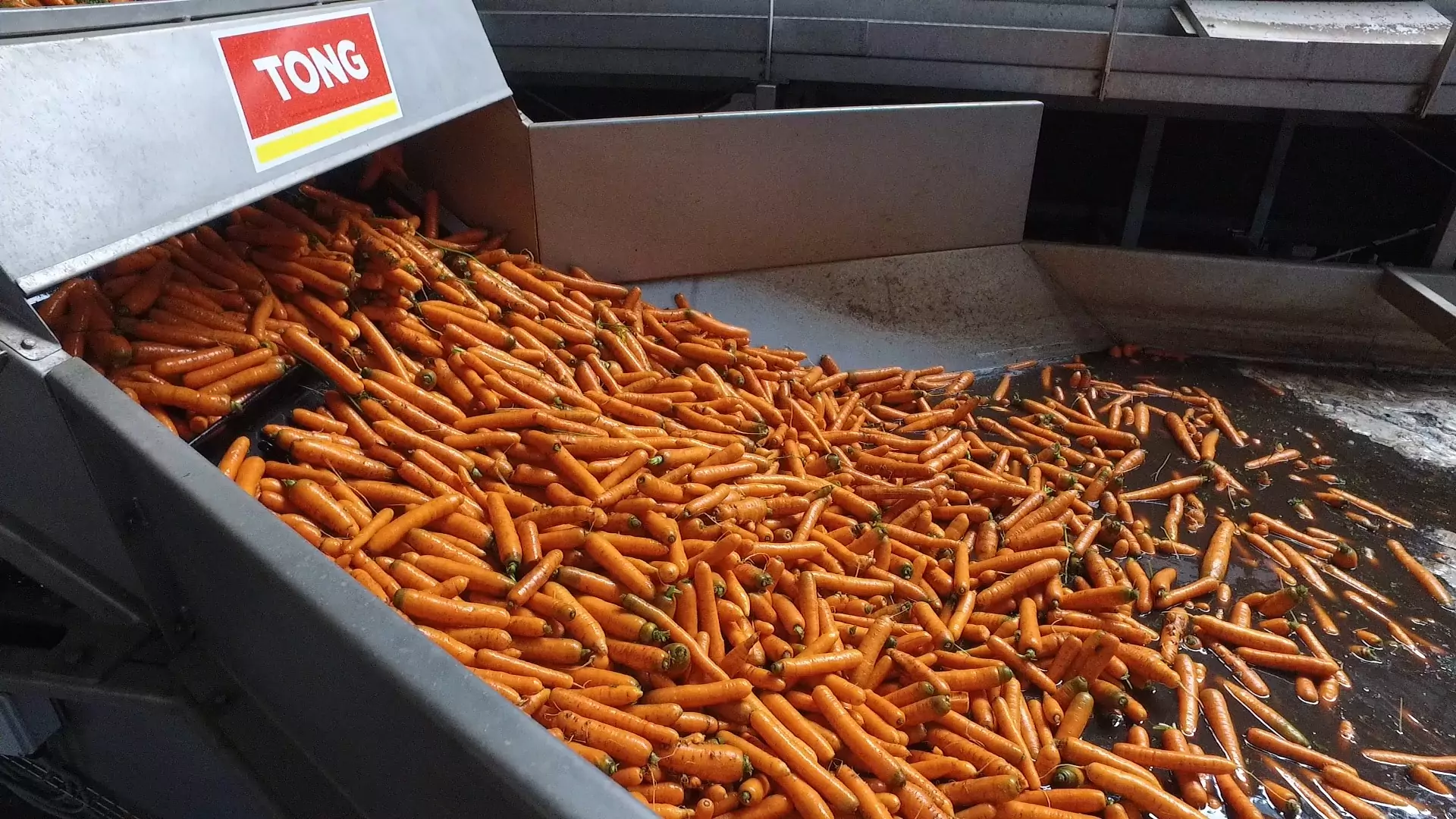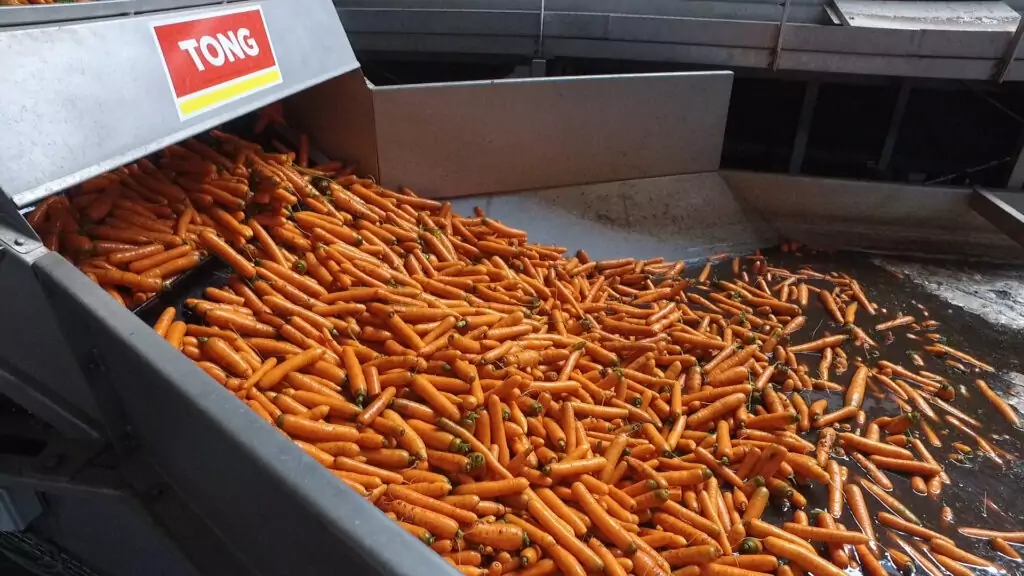 ENHANCE YOUR VEGETABLE WASHING PROCESS
Tong wet hoppers provide an effective pre-wash solution for heavily soiled vegetables. Pre-soak tanks are often integrated in packhouse environments as the presence of water means that excess debris, soil and sand separates from the crop within the hopper.
The light soaking action within the pre-soak tank can be enhanced when crop is left to 'soak' in the tank for longer dwelling times. These dwell periods can be adjusted to suit the level of debris within the crop, ensuring the speed at which crop passes through the pre-soak is fine-tuned for optimum pre-wash results.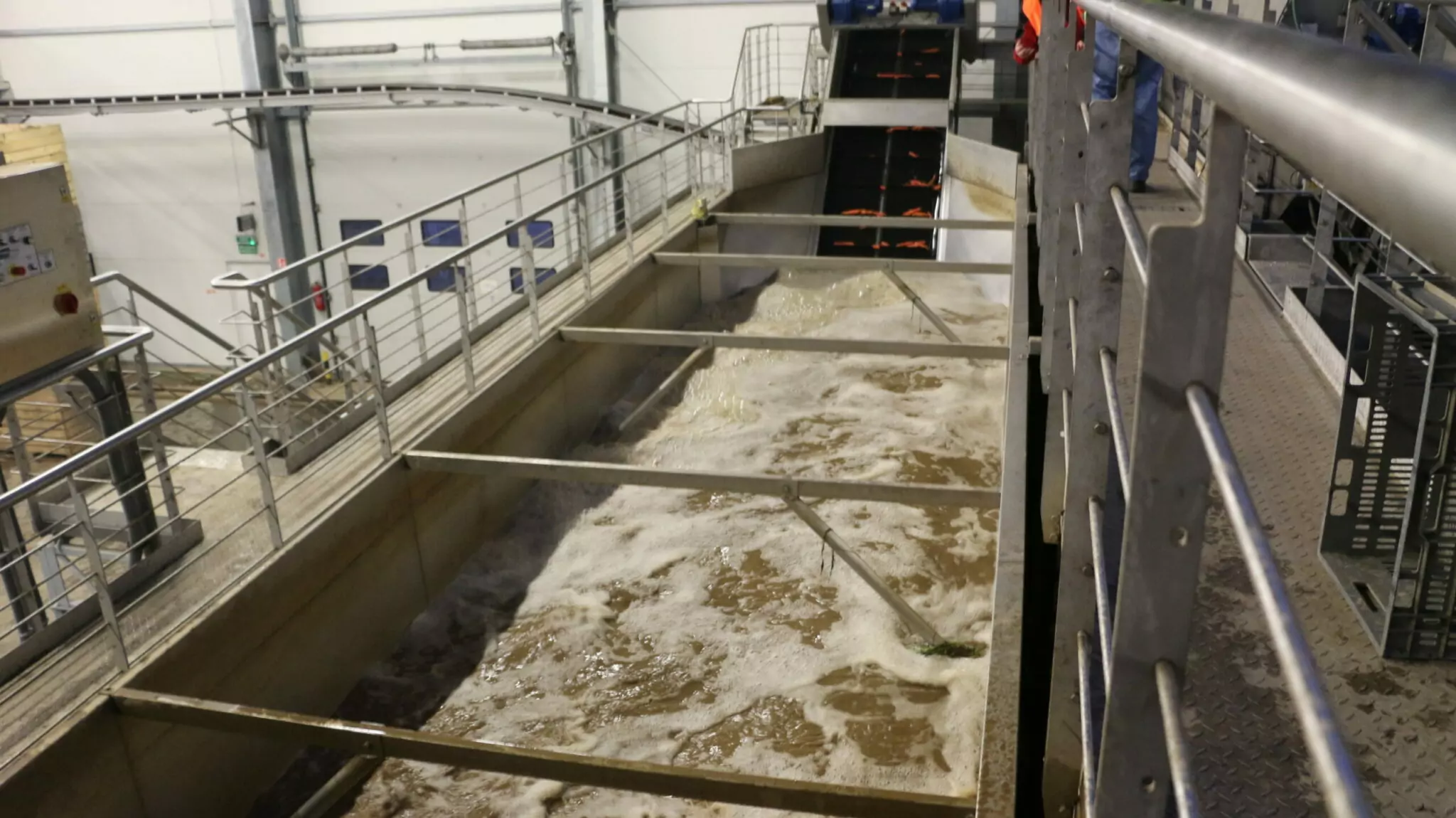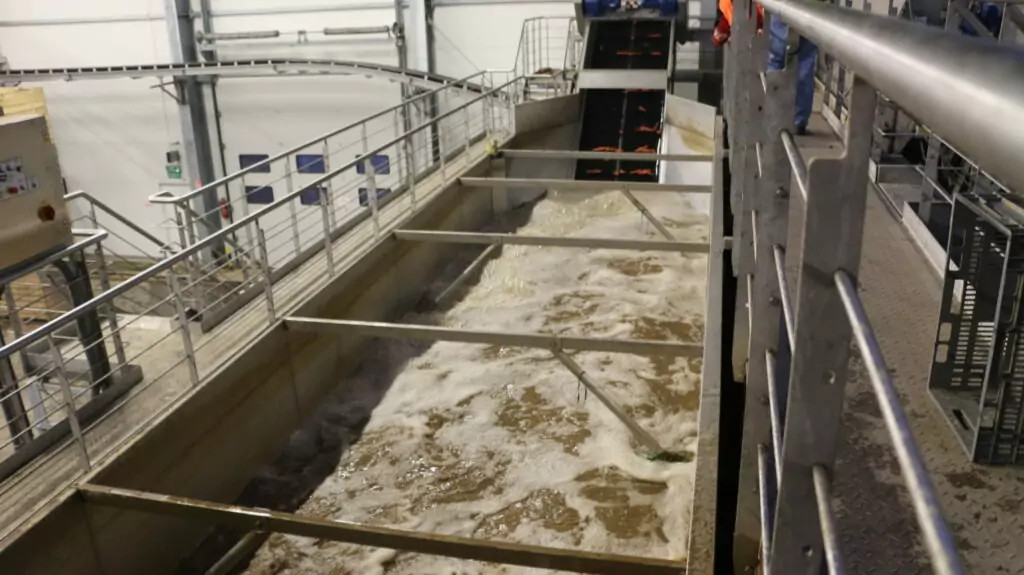 EFFECTIVELY REMOVE SOIL & DEBRIS
All debris from the crop is easily removed from the tank via the pre-soak tank's dump valves. Tong pre-soak tanks are also available with the option of an integrated tank auger for even more effective accumulation and removal of soil and debris.
FEATURES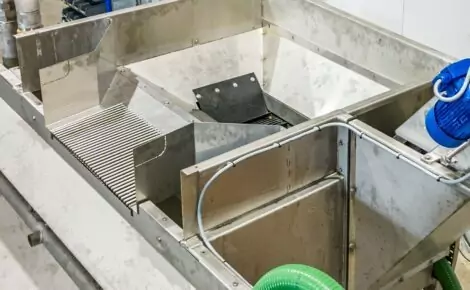 PRE-SOAK TANK WITH INTEGRATED DESTONER
Recently introduced to Tong's range of washing equipment, is the new and uniquely designed jacuzzi pre-soak tank with integrated destoner. This now brings users three invaluable pre-washing processes in one advanced machine.
Built to combine destoning, pre-soak and floating debris removal within the machine's heavy-duty water-filled tank, the new system has been designed to provide a gentle way to effectively pre-clean heavily soiled crop prior to washing.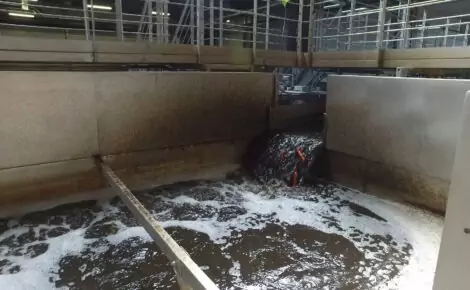 HIGH PERFORMANCE JACUZZI SYSTEM
Tong pre-soak tanks can be designed to incorporate a high-powered air-blowing system, creating a jacuzzi effect within the pre-soak tank. This system gently agitates crop, helping to loosen heavy soil and debris from crop, for an enhanced soaking action.
The high-performance jacuzzi pre-soak system gently receives crop at intake, where a powerful air-injection system creates a jacuzzi effect within the pre-soak tank to promote gentle crop agitation which loosens soil effectively.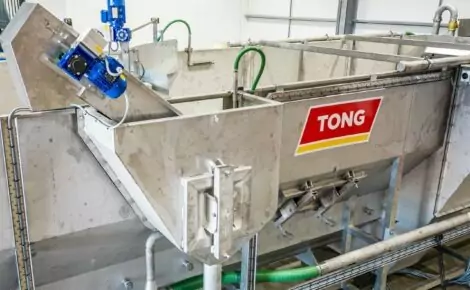 INTEGRATED DEBRIS REMOVER
The floating debris remover is a popular option on Tong Pre-Soak tanks. The debris remover incorporates water jets that create a current of water to draw and direct floating debris, including hollow potatoes, towards a heavy duty outfeed web elevator.
Floating debris sinks to the bottom of the pre-soak tank where it is easily removed from the tank via an auger and pneumatic dump valve system. These features help to prolong the life and freshness of the water by frequently removing sediment out of the tank, reducing the frequency of water replacement within the tank.
SEE THE TONG PRE-SOAK TANK IN ACTION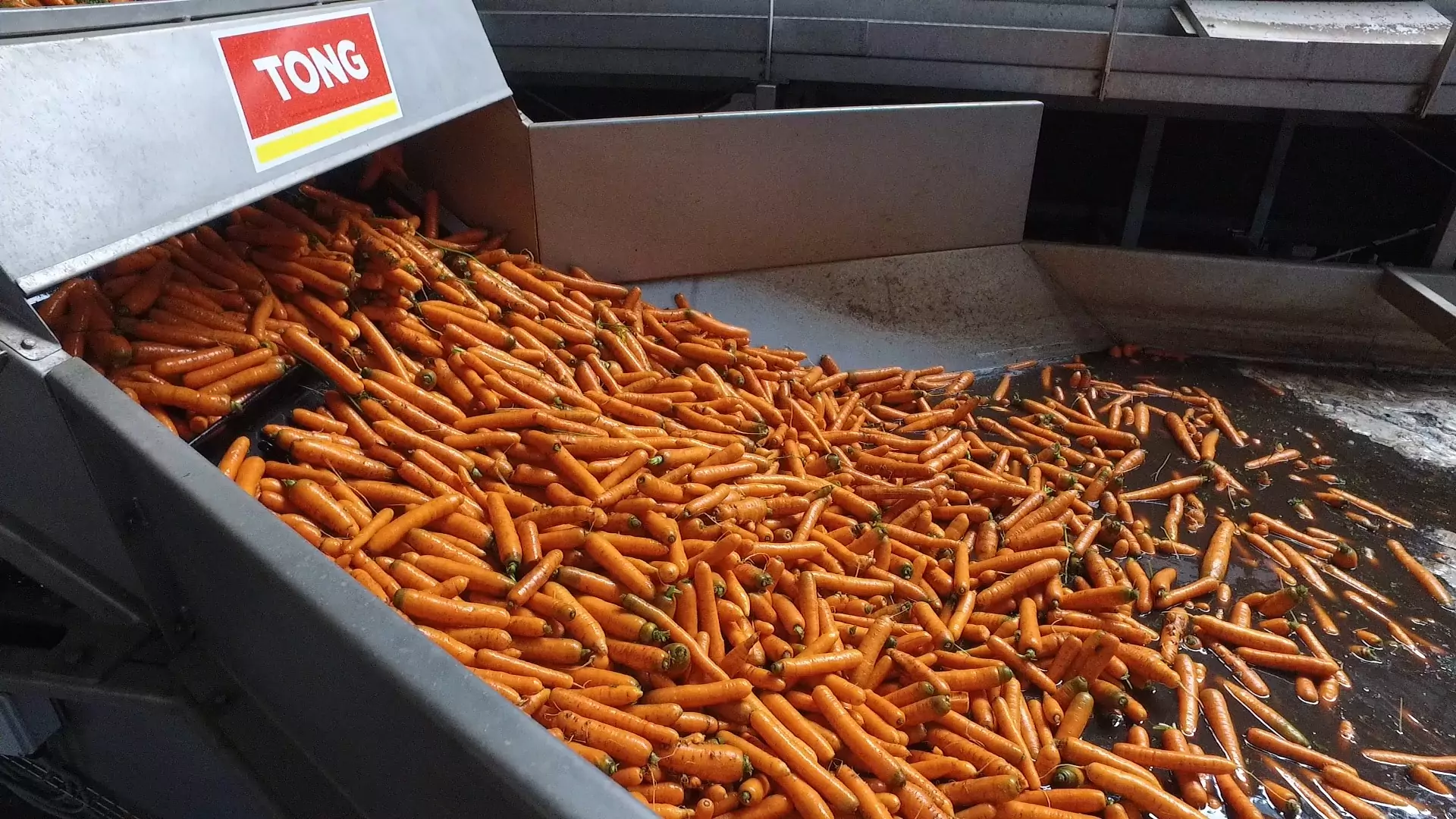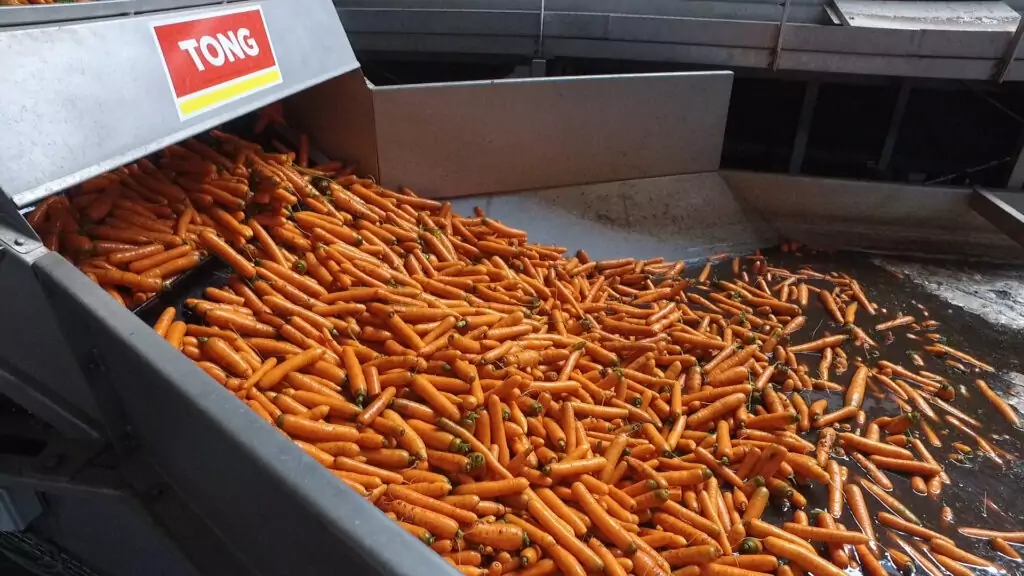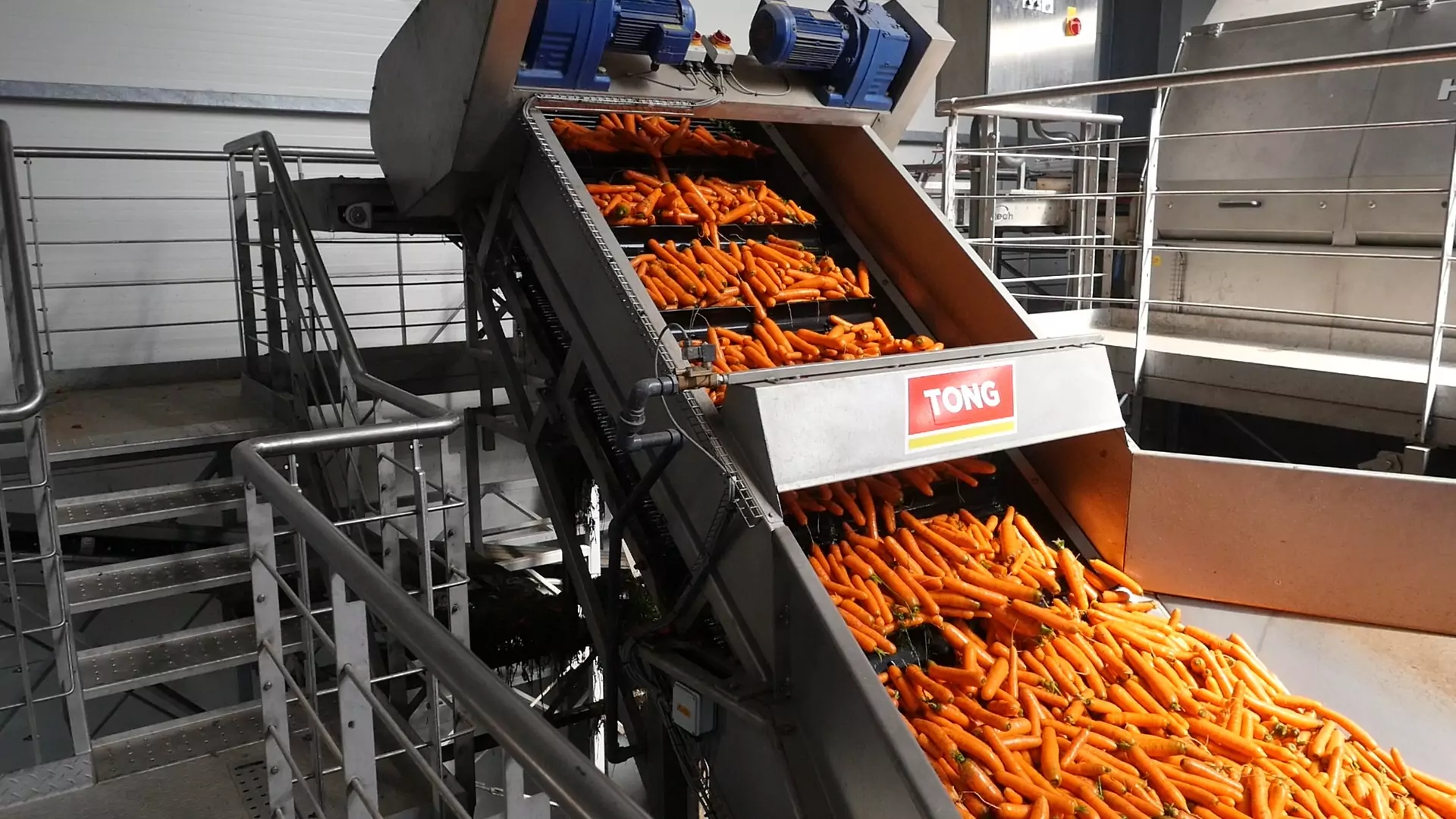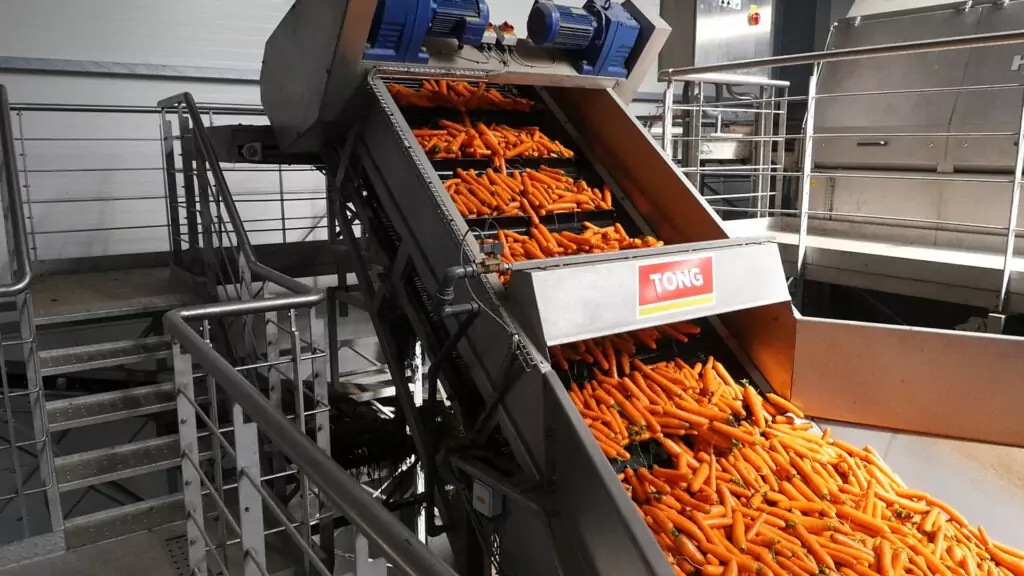 TAKE YOUR VEGETABLE WASHING PROCESS TO THE NEXT LEVEL
TALK TO TONG.