APPLE CLEANING & DESTONING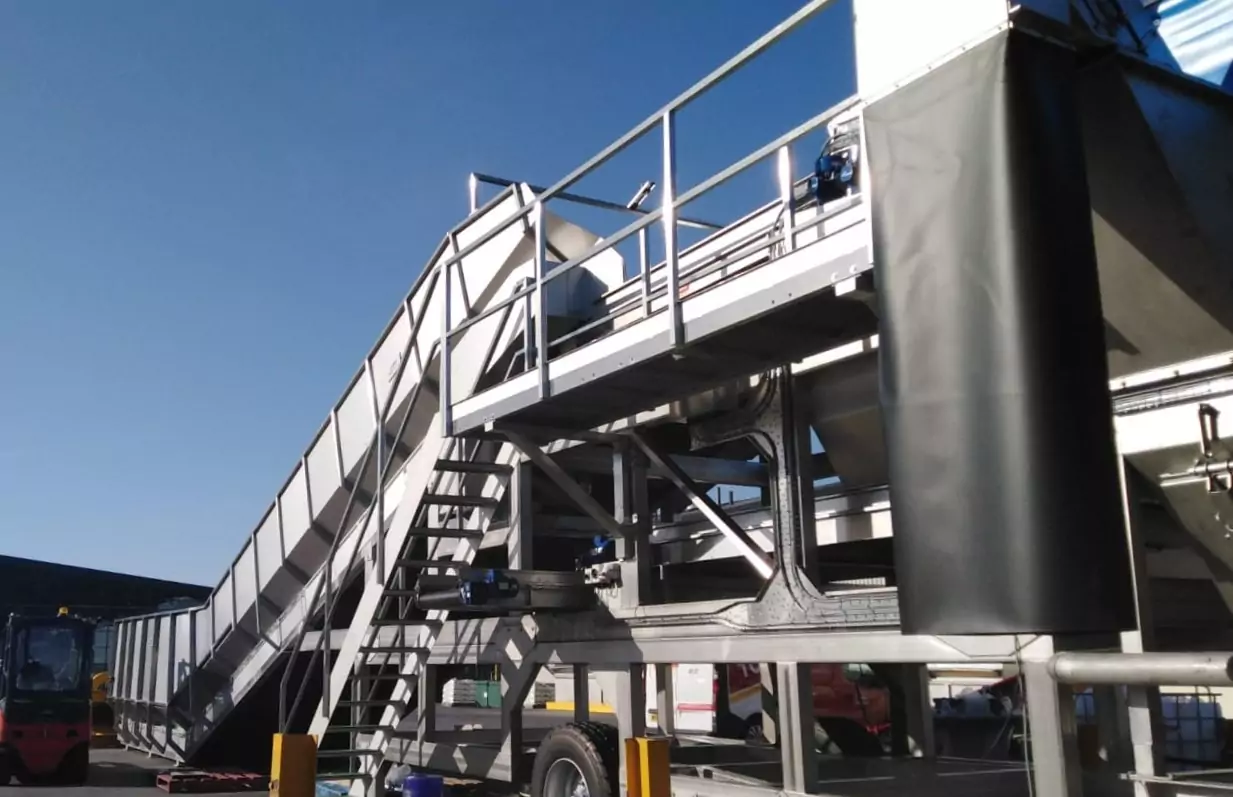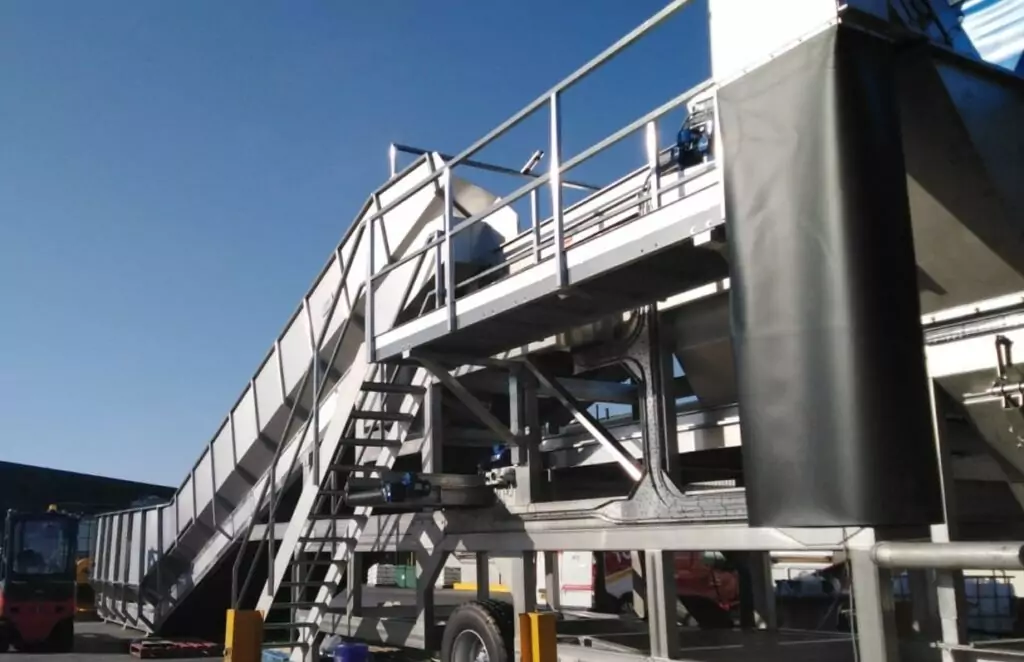 THE COMPLETE cider apple cleaning and destoning SOLUTION
Tong offers the complete solution to your cider apple cleaning, destoning and loading needs. As well as market-leading soil and debris separators that are perfect for removing waste and leaf matter from apples post-harvest, Tong also manufactures heavy duty mild and stainless steel apple hoppers, effective apple destoners and a wide range of custom built handling equipment to streamline your apple handling operations.
From single heavy-duty stainless steel apple infeed hoppers that receive bulker loads of apples, to complete apple handling systems, Tong is the perfect apple handling partner to ensure a continuous infeed of crop into your cider pressing facilities.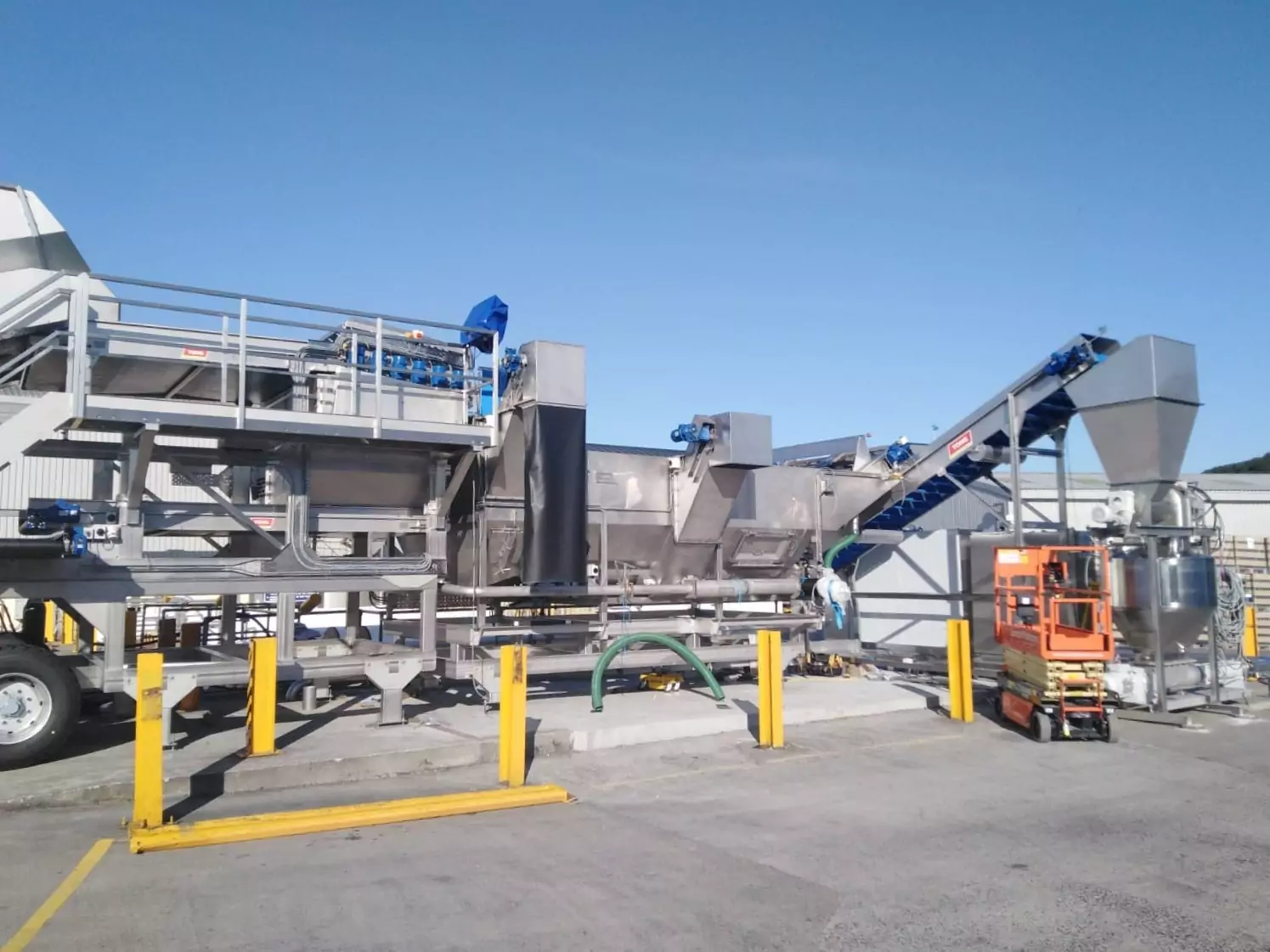 CUSTOM BUILT APPLE CLEANING EQUIPMENT
Whether you are looking for a cider apple destoner, a means of effectively removing waste from your cider apple crop, or simply a robust and reliable cider apple infeed system that receives harvested crop, providing effective infeed for your cider making facilities, be sure to contact Tong's expert sales team about your specific requirements.
With a custom built cider apple cleaning system from Tong, you can significantly
reduce wear on your cider pressing equipment, whilst enjoying a much cleaner
apple, all ready for cider making.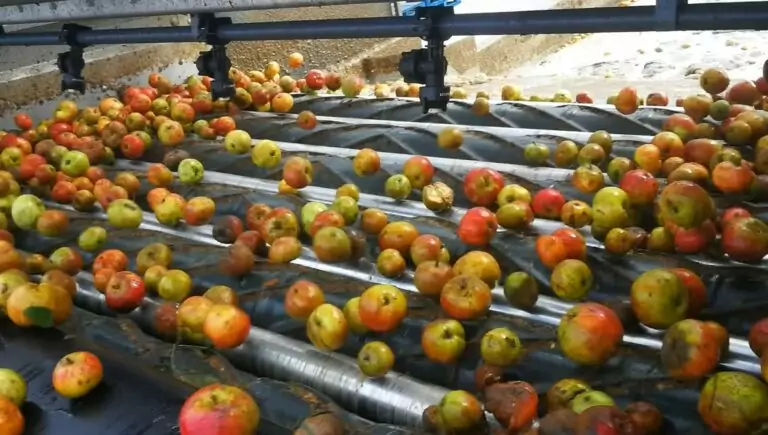 CIDER APPLE CLEANING
Tong's apple cleaning equipment offers very effective removal of leaves, sticks, soil, stones and other debris from your harvested apple crop. The market leading Tong EasyClean separator is a favourite amongst apple growers and cider producers, renowned for its unrivalled grip on leaf matter and debris, ensuring a clean crop of apples pass through to the processing plant. Fitted with a spray bar for optional application of water to aid the apple cleaning process, the EasyClean offers high capacity cleaning that will prove invaluable in ensuring debris-free crop at the infeed of any apple processing and cleaning facility.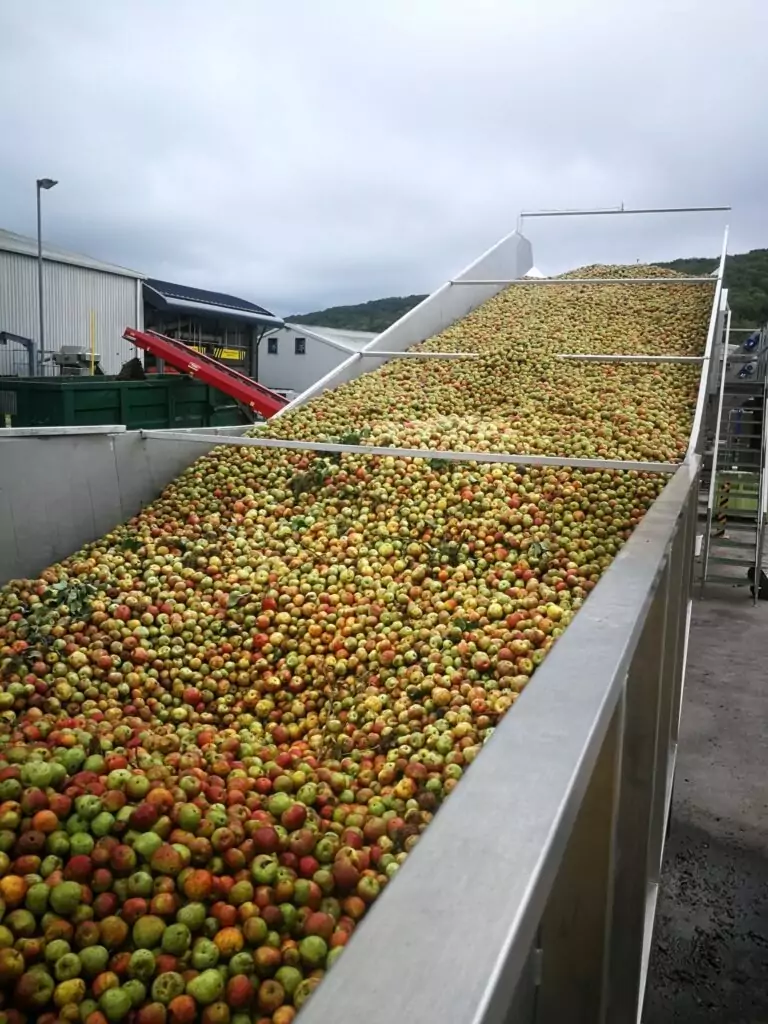 CIDER apple loading hoppers
Tong manufactures cider apple hoppers in mild steel and stainless steel. Both machines are built with stainless steel contact points to prevent acid corrosion, with guaranteed unrivalled performance and lifespan.
Built to last, Tong's apple loading infeed hoppers are designed to be gentle on the crop, featuring a flow control sensor. Tong apple infeed hoppers ensure a continuous feed of apples into the cider making facility, ready to start the apple cleaning process.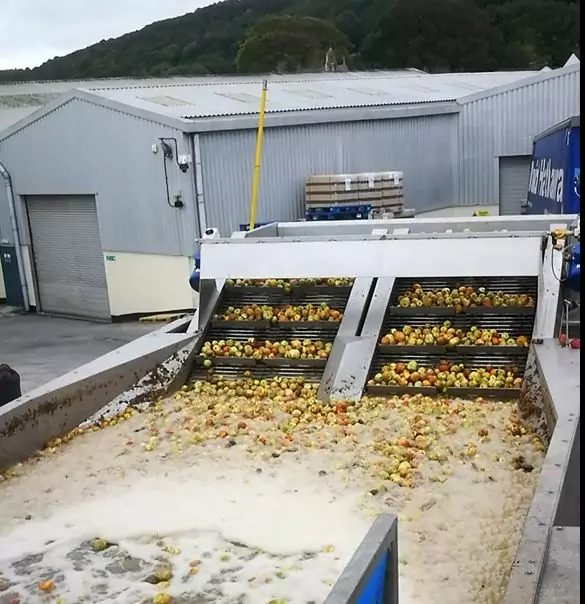 CIDER APPLE DESTONING
Removing stones and leaves from cider apples is an important step in the cider-making process to ensure the final product is of high quality and free from unwanted contaminants. Tong's custom-built apple destoning equipment provides an effective and reliable solution for removing stones and debris from the apple load. By passing the apple load through a destoner with a flume destoning design, an impellor fitted at the bottom of the water tank creates an upward pressure which encourages apples to float whilst stones and debris sink to the bottom of the tank where they are effectively removed by a heavy duty web elevator.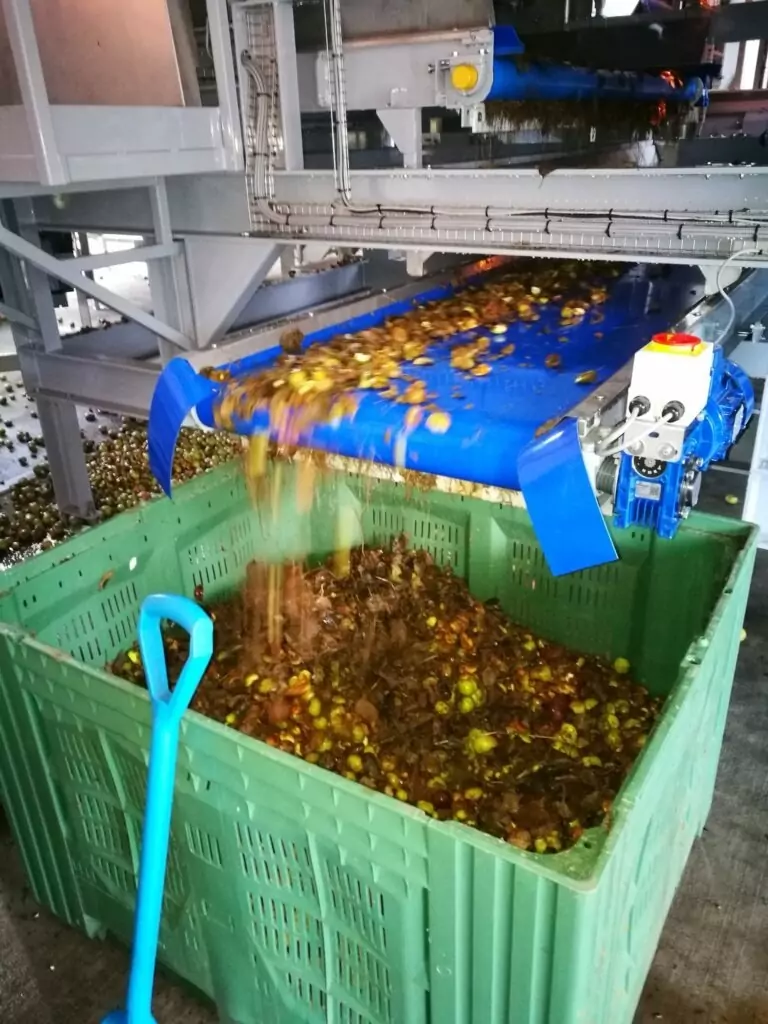 CIDER APPLE WASTE REMOVAL
Tong apple handling equipment offers the ideal solution for removing various types of waste and debris derived from the harvest process. From effective removal of debris and leaves with our unrivalled EasyClean separator to reliable removal of stones from apples with our custom-built apple destoning equipment, you can be sure that Tong equipment will handle apples gently whilst removing all waste from cider apples prior to processing.
watch our apple cider equipment in action
This video shows one of the cider apple handling systems from Tong Engineering in action at Aspall Cyder in the UK. The custom-built apple intake system features effective loading, cleaning, destoning and debris removal from apples prior to Aspall's apple cutting and pressing.
Tong's market leading EasyClean separator effectively removes debris from the cider apples and pears, including loose leaf and soil. Apples are then transferred to a flume apple destoner which removes stones from the cider fruit by allowing the fruit to float onto a conveyor for onward processing, whilst stones sink and are removed from the process.